Facilities Services for Offices & Commercial Spaces in Chicago Near You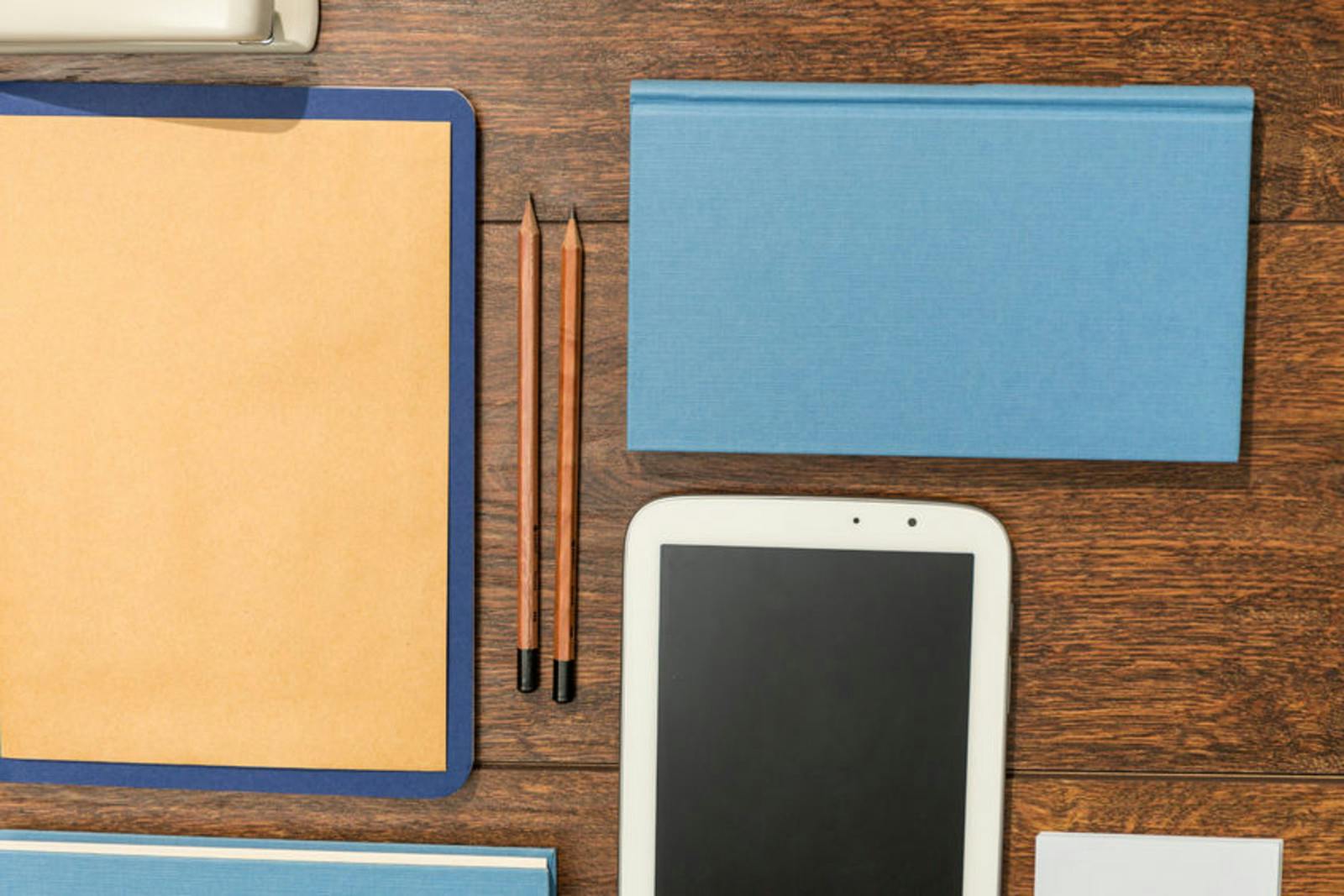 Need a second set of hands to help set up meetings, greet guests, answer the company phone and have products delivered on time? Find personnel support in Chicago for your office and/or business. Eden can connect you with experts near you - part or full-time - that can help you alleviate time-consuming tasks. Make the most of your time!
Examples of requests
"Ensures lobby area, conference rooms, kitchen, restrooms and common areas are kept neat, clean and stocked with appropriate supplies."
"Need someone to oversee the scheduling/reserving of conference rooms."
"Perform scheduled maintenance walks around the office to ensure everything is running smoothly and inform the building of any facility issues."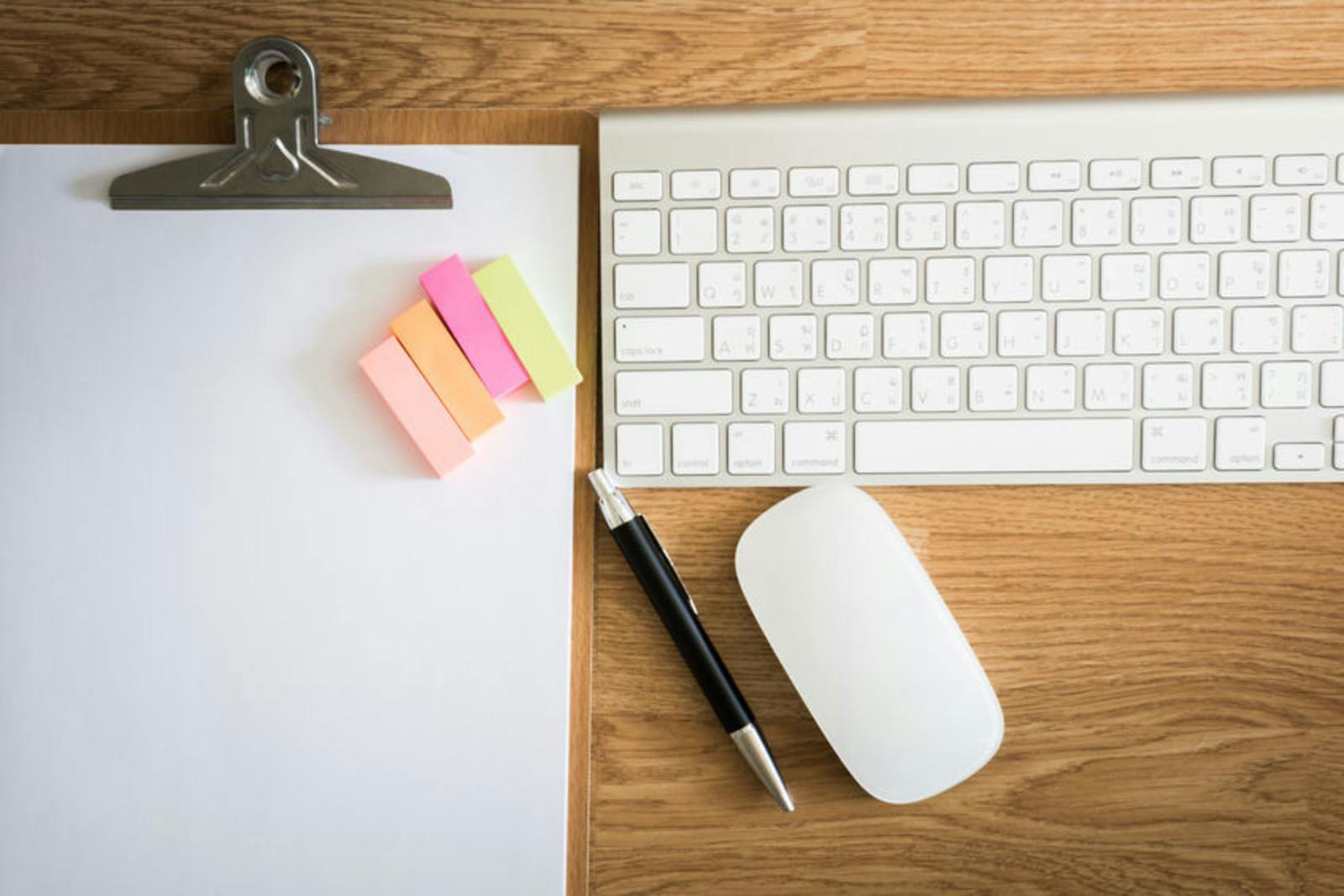 Save time, save money, and run a better workplace
The best facilities service providers, competitive bids, and fast turnaround time
Using Eden's services marketplace, you can receive multiple bids on any facilities service that you may need to your office or commercial space.
We identify and onboard vendors who are recommended by real office managers in your city, and complete multiple reference checks to make sure they are great.
Eden guarantees the outcome you need. All facilities services are covered by our happiness guarantee (and a $1 million insurance policy).