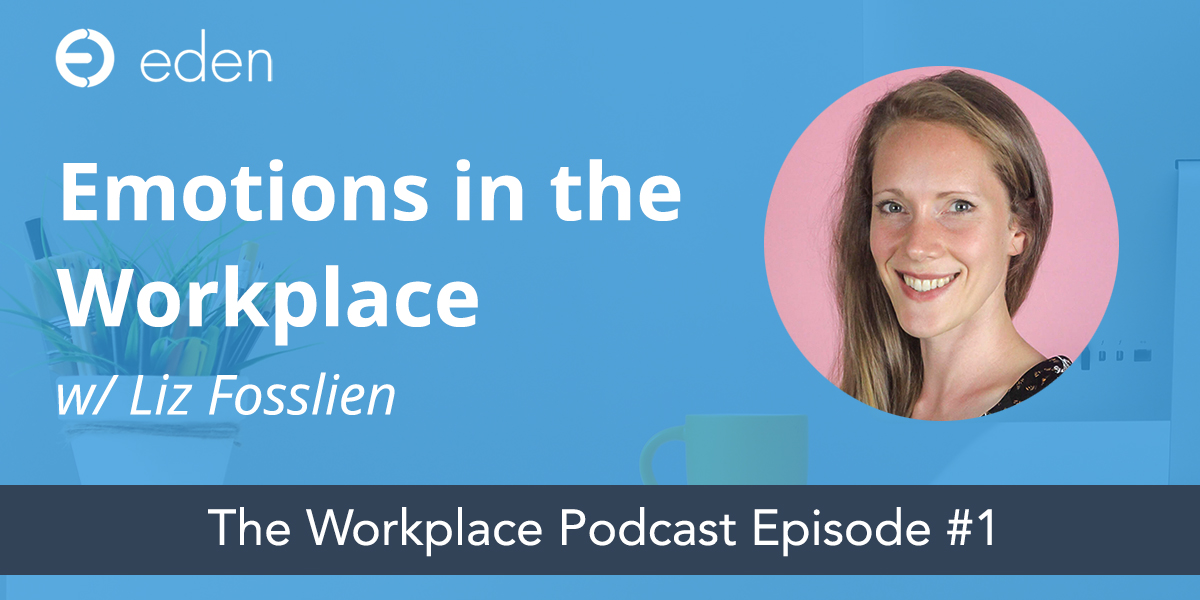 In this first episode of The Workplace Podcast, we interview special guest Liz Fosslien, the co-author of No Hard Feelings: The Secret Power of Embracing Emotions at Work. We talk about navigating emotions at work, deciphering intention in electronic communication, the use of emojis in email, and how to prevent burnout.
Subscribe to The Workplace Podcast by Eden:
Looking for a way to manage your workplace more efficiently? Check out what Eden's Workplace Management Platform can do for your office.