Breakfast Catering for Offices & Commercial Spaces in Houston Near You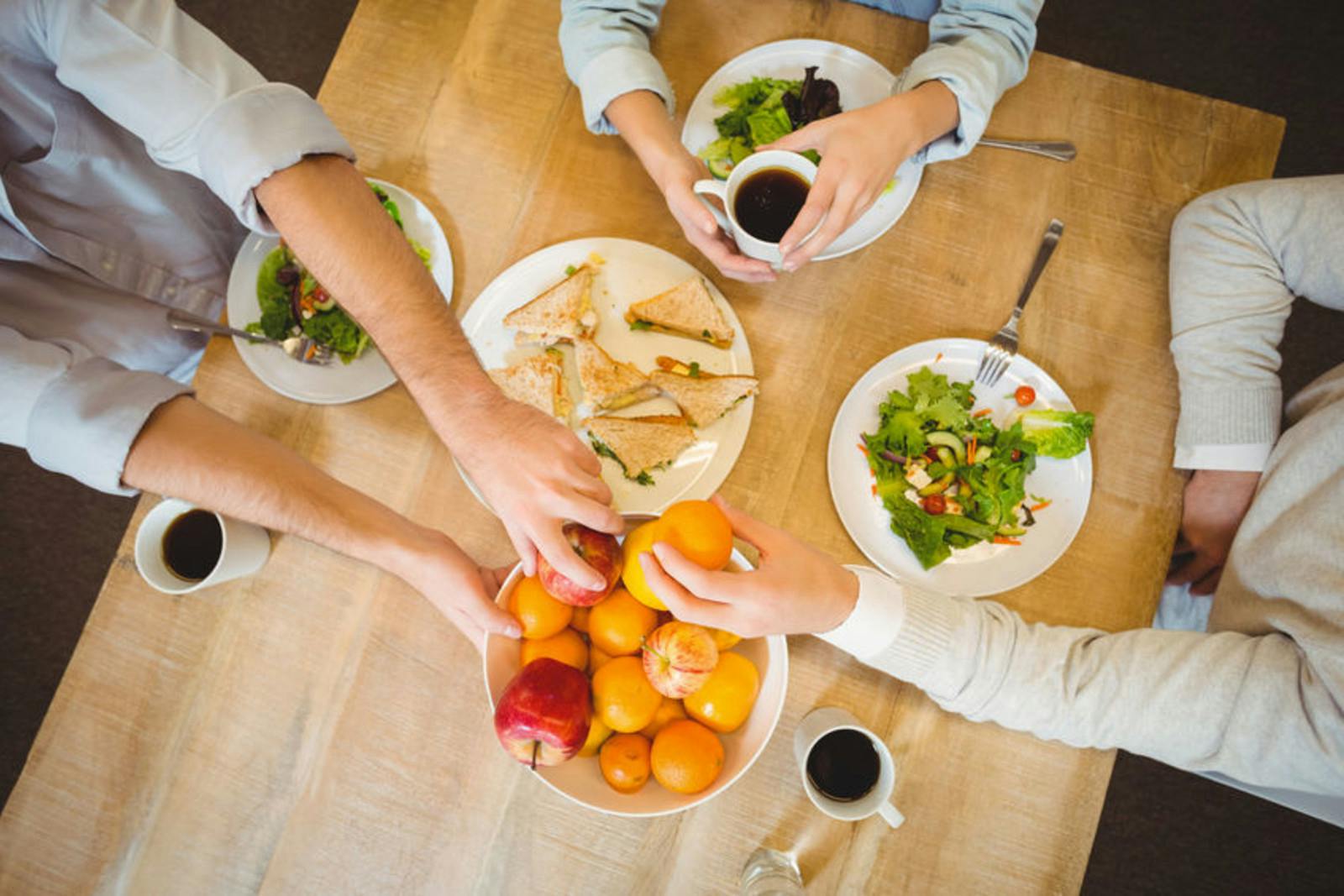 Feed the office crowd comfortably with breakfast to handle the finer points of serving up a professional meal. When you allow a catering company to help with your menu, you can more easily come up with a solution for a diverse group. Though there's no one-size-fits-all solution for food selection, a catering service can give you the diversity you need to satisfy nearly everyone in the office. You don't have to worry about the complication of preparing several different dishes with a professional on hand to handle make your meals.
Professional catering services are designed to help you keep large groups content with a minimal investment of time and effort. Serve up a satisfying meal that everyone can enjoy, complete with mains, sides, and a sweet treat to finish. Don't hassle with a DIY approach to major meals. Let a reliable catering company take over the task for your office.
Examples of requests
"We need daily breakfast for our employees and office guests. Light breakfast, not a full breakfast. "
"We're having a breakfast meeting with clients - also need utensils, napkins, paper plates and serving utensils."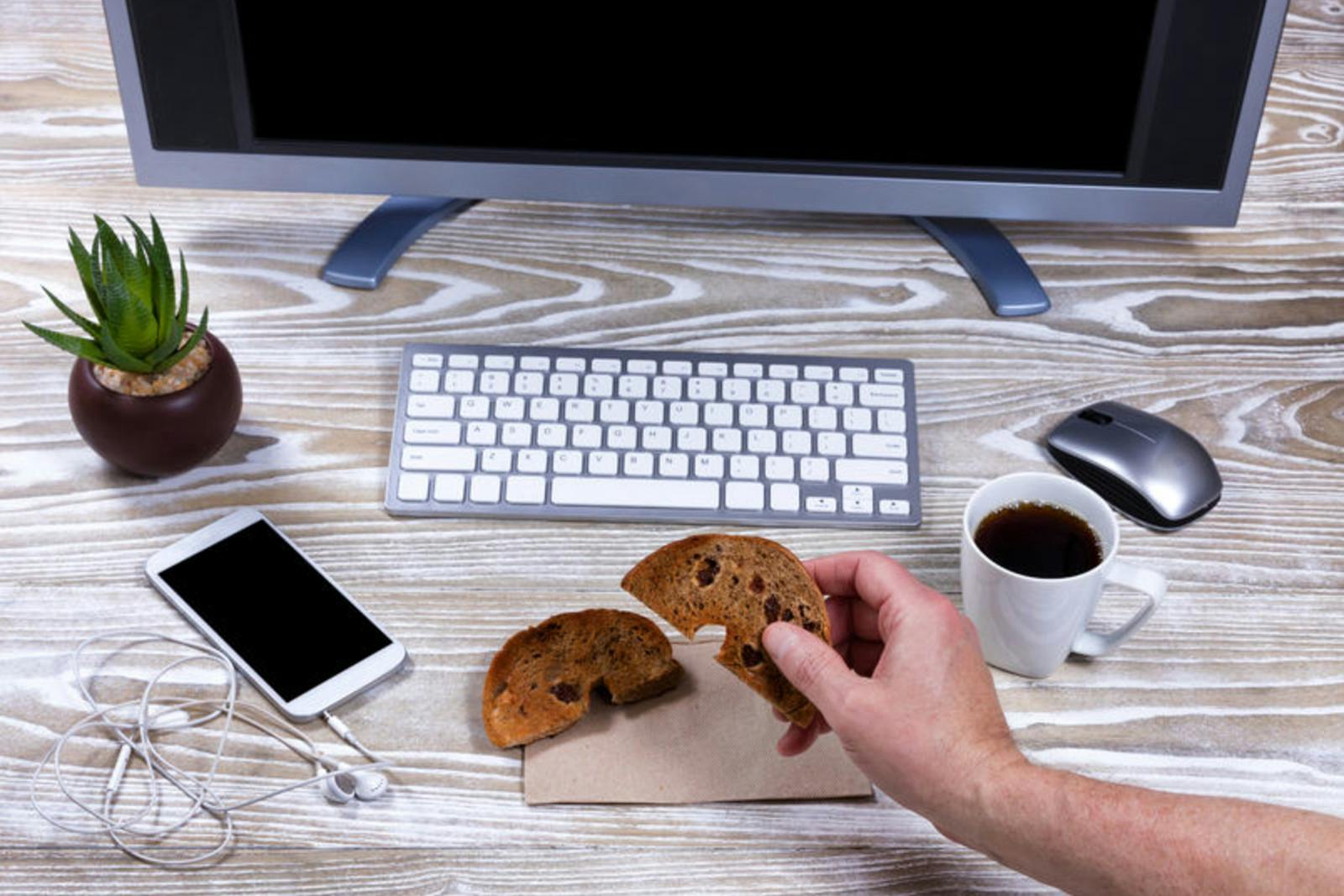 Top Vendors
Founded in 2015
Family-Owned
Founded in 1998
Family-Owned
Save time, save money, and run a better workplace
The best breakfast catering service providers, competitive bids, and fast turnaround time
Using Eden's services marketplace, you can receive multiple bids on any breakfast catering service that you may need to your office or commercial space.
We identify and onboard vendors who are recommended by real office managers in your city, and complete multiple reference checks to make sure they are great.
Eden guarantees the outcome you need. All breakfast catering services are covered by our happiness guarantee (and a $1 million insurance policy).