Catering for Offices & Commercial Spaces in Los Angeles Near You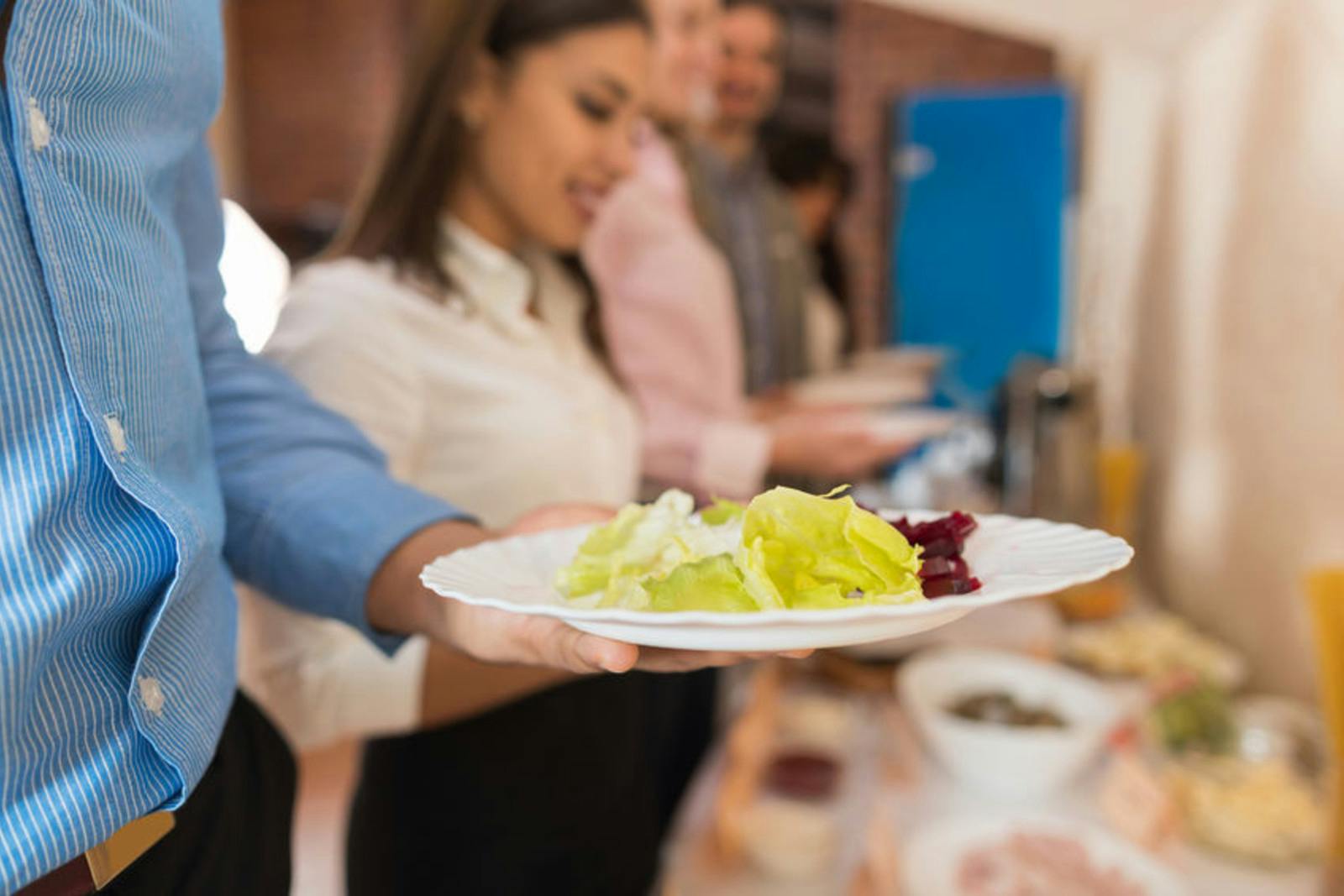 Simplify your meal service for any event by having your food catered. When you don't want to worry about setup, cleanup, and the work in between, catering offers everything you need. Dealing with a large meal is more than you want to handle in the office. Even the most competent employees simply don't have access to the tools and appliances that they would need to handle catering efficiently in an office environment.
You shouldn't have to settle for a rushed meal that's made with the simple supplies you can keep in your workplace kitchen. Make sure that you're getting a meal that's supremely satisfying yet impressively simple. Let the professionals take care of setting up your meal, keeping your diners happy, and cleaning up when you're finished. With the right catering company, you can add hours back into your day that you might have otherwise spent on inefficient in-house catering. Hire the pros instead.
Examples of requests
"I need regular catering for events in our office."
"Looking for catering services for our office of 25 people."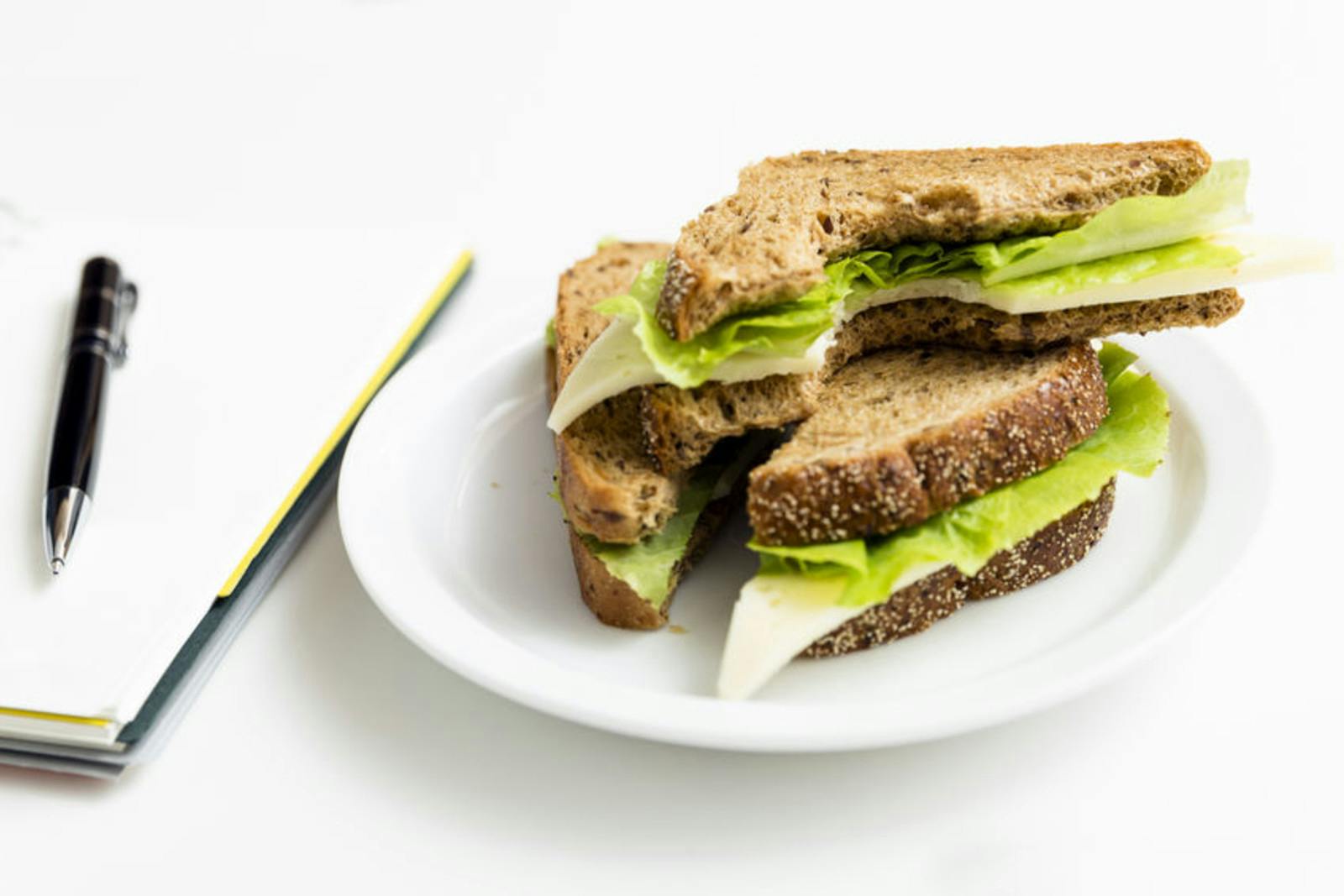 Top Vendors
Founded in 2015
Family-Owned
Founded in 1998
Family-Owned
Save time, save money, and run a better workplace
The best catering service providers, competitive bids, and fast turnaround time
Using Eden's services marketplace, you can receive multiple bids on any catering service that you may need to your office or commercial space.
We identify and onboard vendors who are recommended by real office managers in your city, and complete multiple reference checks to make sure they are great.
Eden guarantees the outcome you need. All catering services are covered by our happiness guarantee (and a $1 million insurance policy).