Food Catering for Offices & Commercial Spaces in San Francisco Near You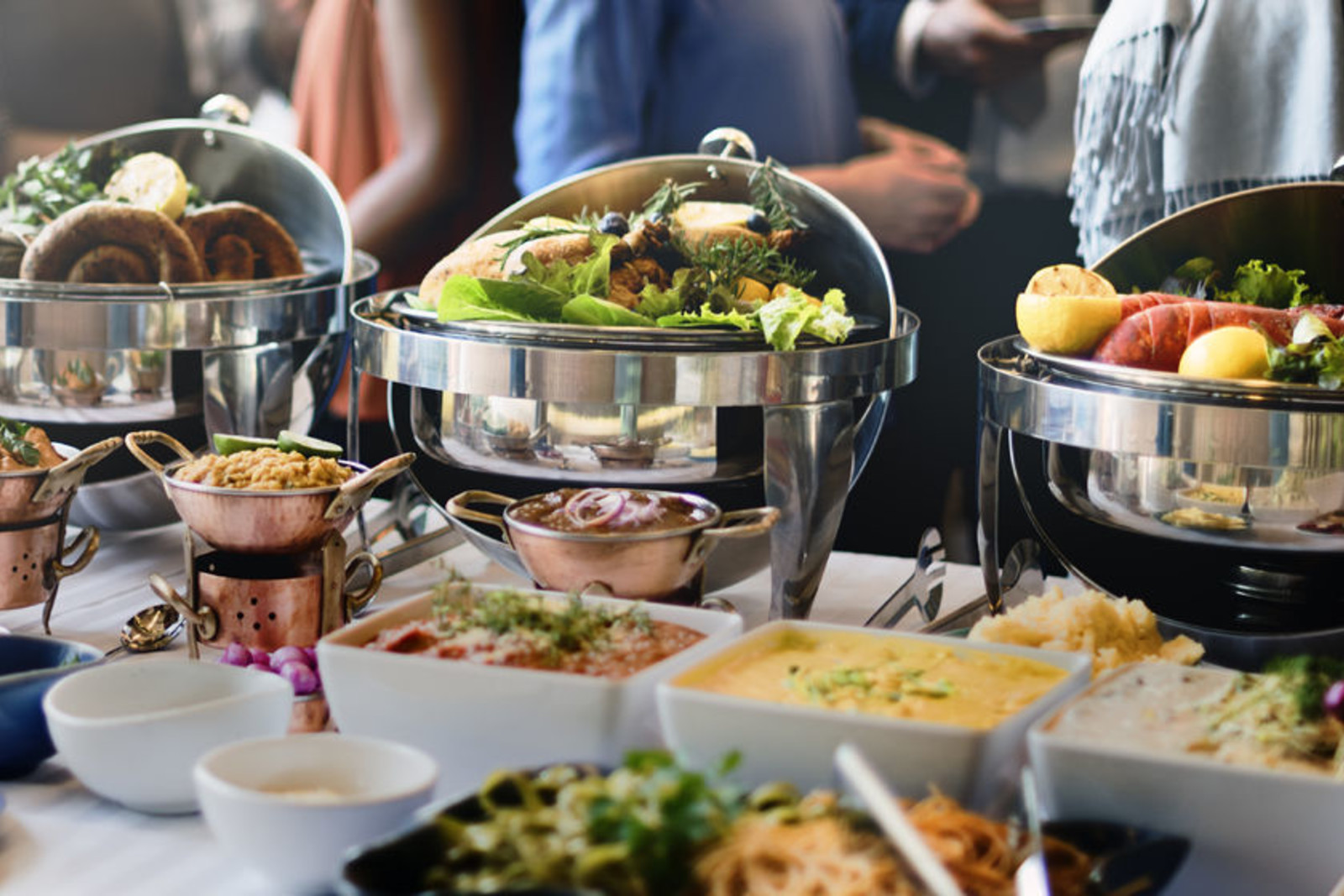 Don't let your employees go hungry, Eden food catering services keeps your team well-fed! Whether you need catering services on a daily basis or for a special event, Eden provides quick and easy food catering services near you for your office & commercial spaces. Have leftover food from an office event? Donate it to local nonprofits so it doesn't go to waste!
Examples of requests
"Need regular catering for my small office."
"We're in need of catering for a full day event - including lunch, dinner and snack. We also need servers."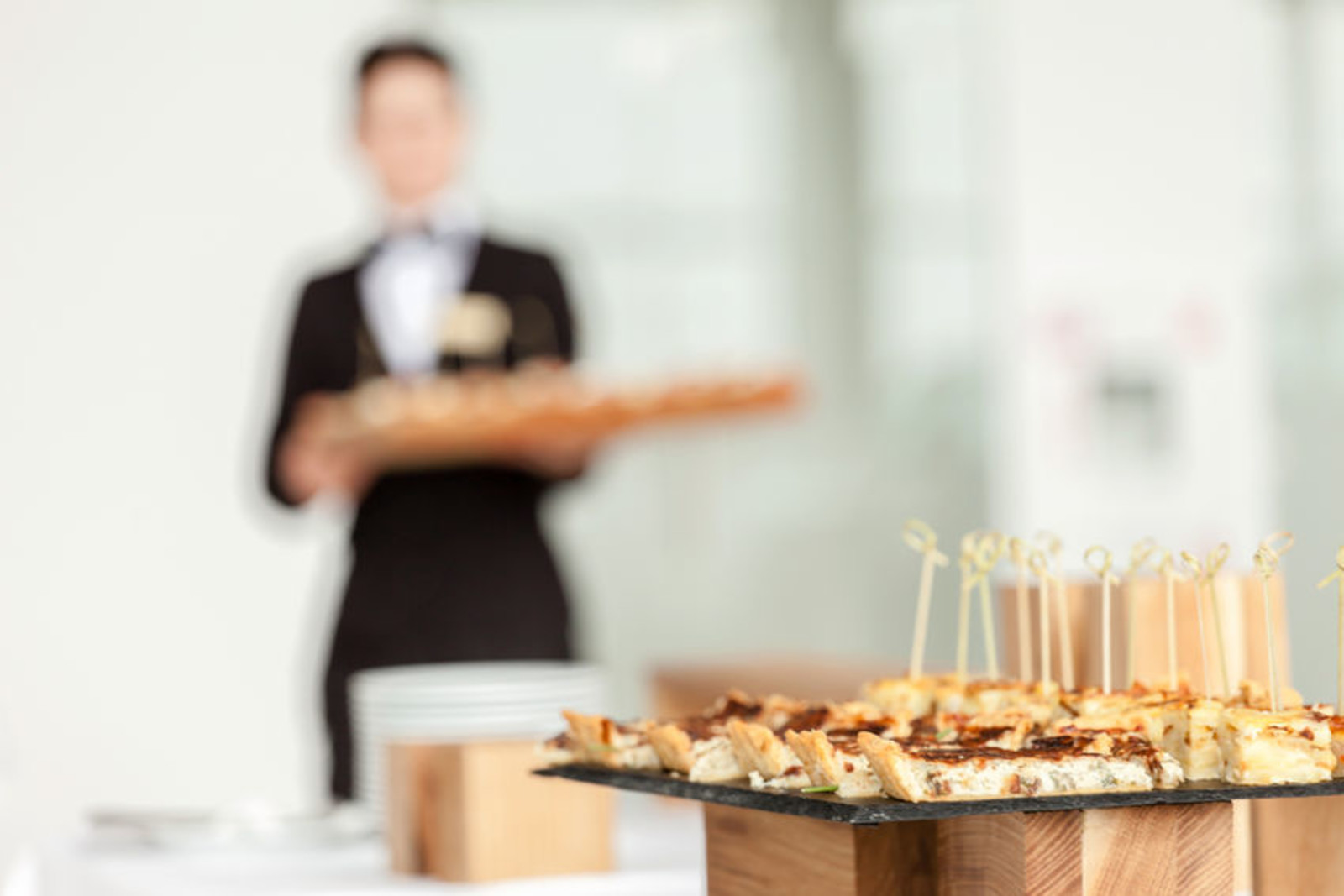 Top Vendors
Founded in 1998
Family-Owned
Founded in 2015
Family-Owned
Founded in 2010
Family-Owned
Woman-Owned
Save time, save money, and run a better workplace
The best food catering service providers, competitive bids, and fast turnaround time
Using Eden's services marketplace, you can receive multiple bids on any food catering service that you may need to your office or commercial space.
We identify and onboard vendors who are recommended by real office managers in your city, and complete multiple reference checks to make sure they are great.
Eden guarantees the outcome you need. All food catering services are covered by our happiness guarantee (and a $1 million insurance policy).