Food Catering for Offices & Commercial Spaces in San Francisco Near You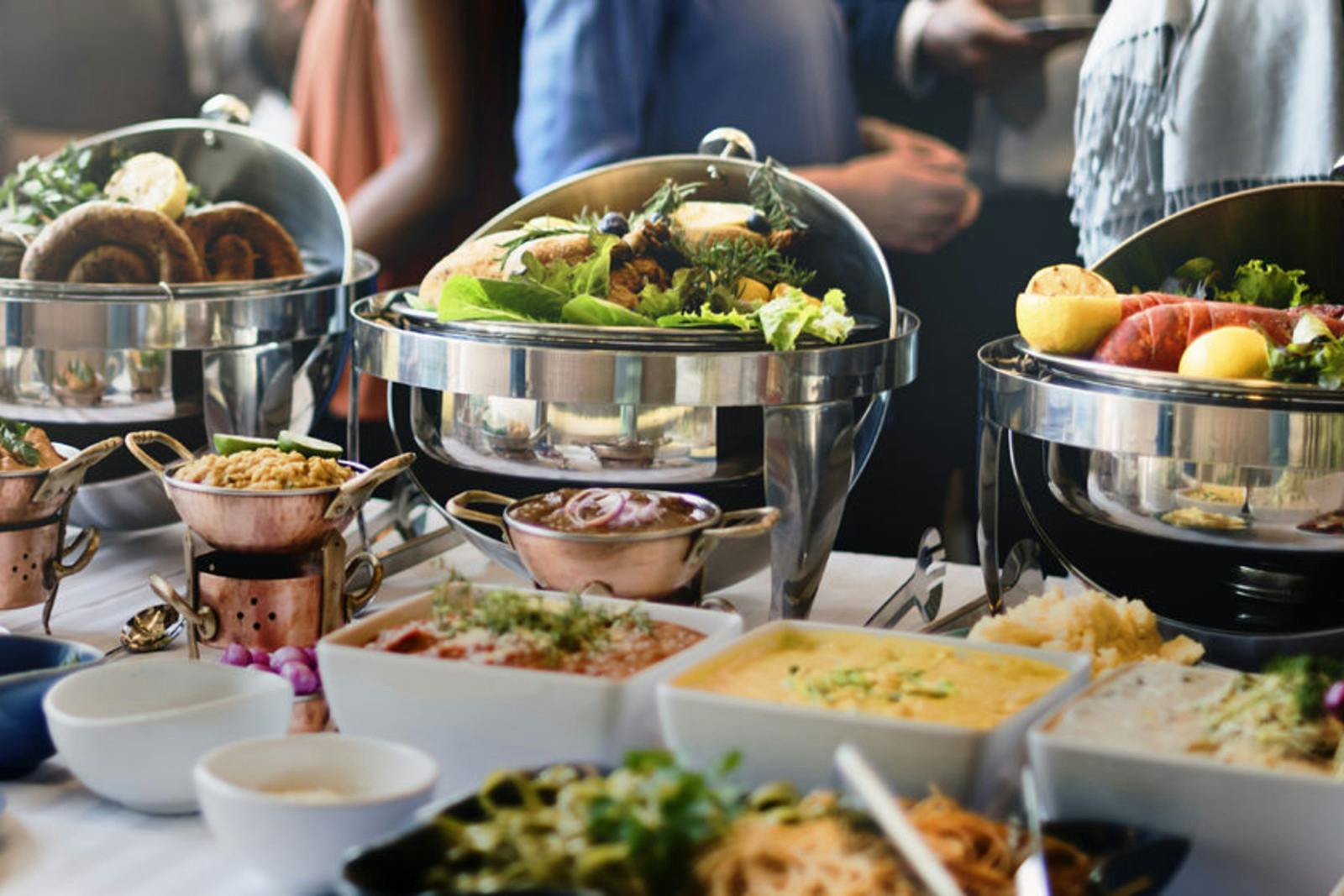 Enjoy a cost-effective approach to your meal planning when you call on catering services for your event in the workplace. Handling food prep yourself is a costly proposition. Not only do you have to deal with the expense of food, but you also have to pay for plates, cups, napkins, cutlery, and more.
When you turn to catering services, you'll enjoy the utter simplicity that comes with turning these tasks over to a pro. You'll eliminate costs like serving trays, warming trays, beverage dispensers, and other essentials. Food catering is a smart solution when you want to serve an impressive meal that's deliciously prepared without breaking your budget.
Examples of requests
"Need regular catering for my small office."
"We're in need of catering for a full day event - including lunch, dinner and snack. We also need servers."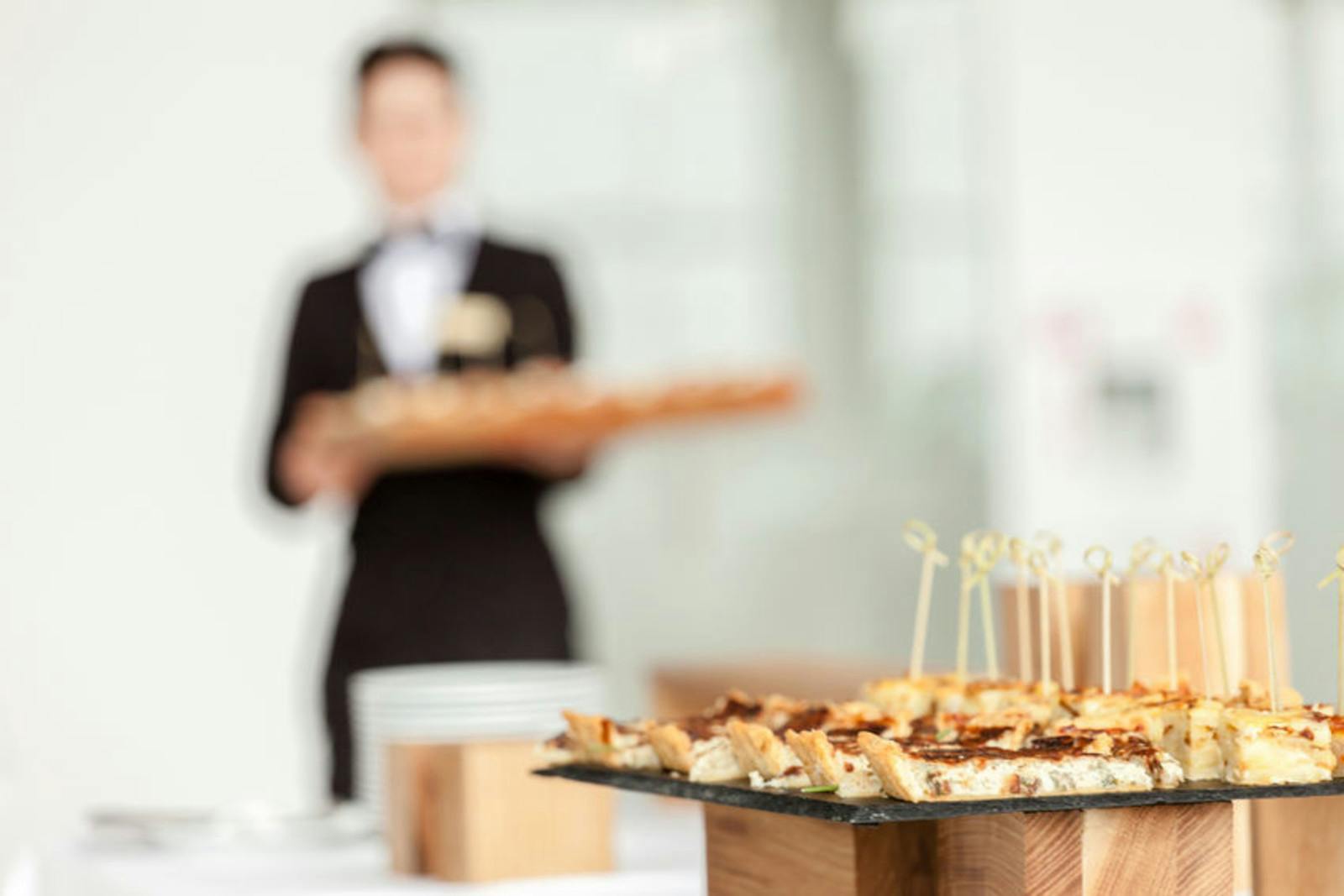 Top Vendors
Founded in 2015
Family-Owned
Founded in 1998
Family-Owned
Save time, save money, and run a better workplace
The best food catering service providers, competitive bids, and fast turnaround time
Using Eden's services marketplace, you can receive multiple bids on any food catering service that you may need to your office or commercial space.
We identify and onboard vendors who are recommended by real office managers in your city, and complete multiple reference checks to make sure they are great.
Eden guarantees the outcome you need. All food catering services are covered by our happiness guarantee (and a $1 million insurance policy).