Lunch Catering for Offices & Commercial Spaces in New York City Near You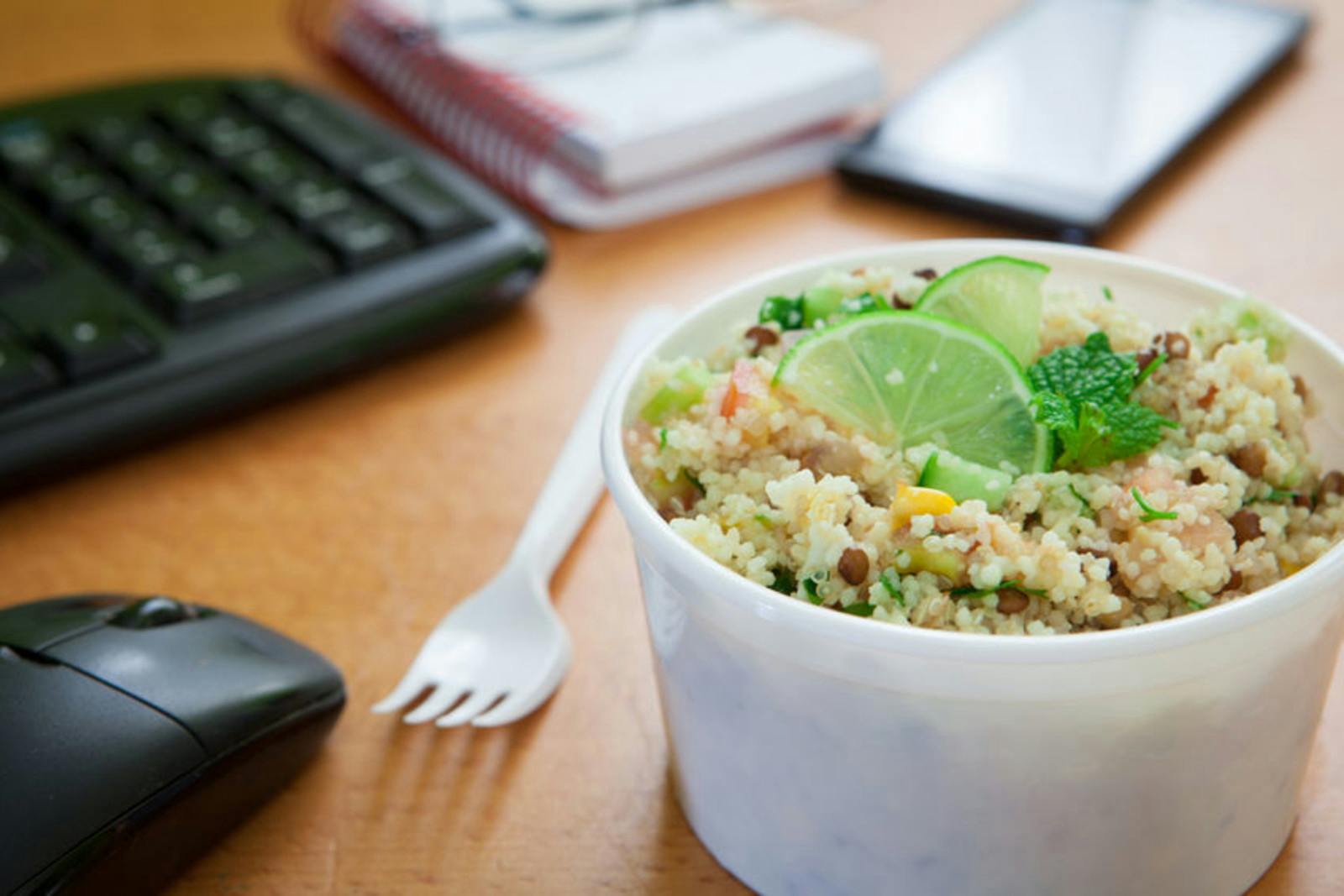 Impress your clients and employees with a meal that's made to please. When you want to organize a meeting, presentation, training session, or party that will leave an impression, professional lunch is the way to go. An experienced catering company will help you choose a menu that's ideal for your event. Create an impressive Mediterranean buffet that's both filling and refreshing. Serve up sushi for a sophisticated air, or make your informal event into a real party with southern favorites like wings or barbecue.
From bagel breakfasts to sweet dessert buffets, there's no end to the options that you can come up with when you're letting a catering company do the work. The end results will be just what you need to make a big impression in the office. Land the contract, make the sale, or simply keep your employees happy with a catered meal that's just right for the occasion.
Examples of requests
"Catering every Monday & Friday at noon."
"We're having a lunch and learn at the end of the month and we need lunch catered for ~30 people."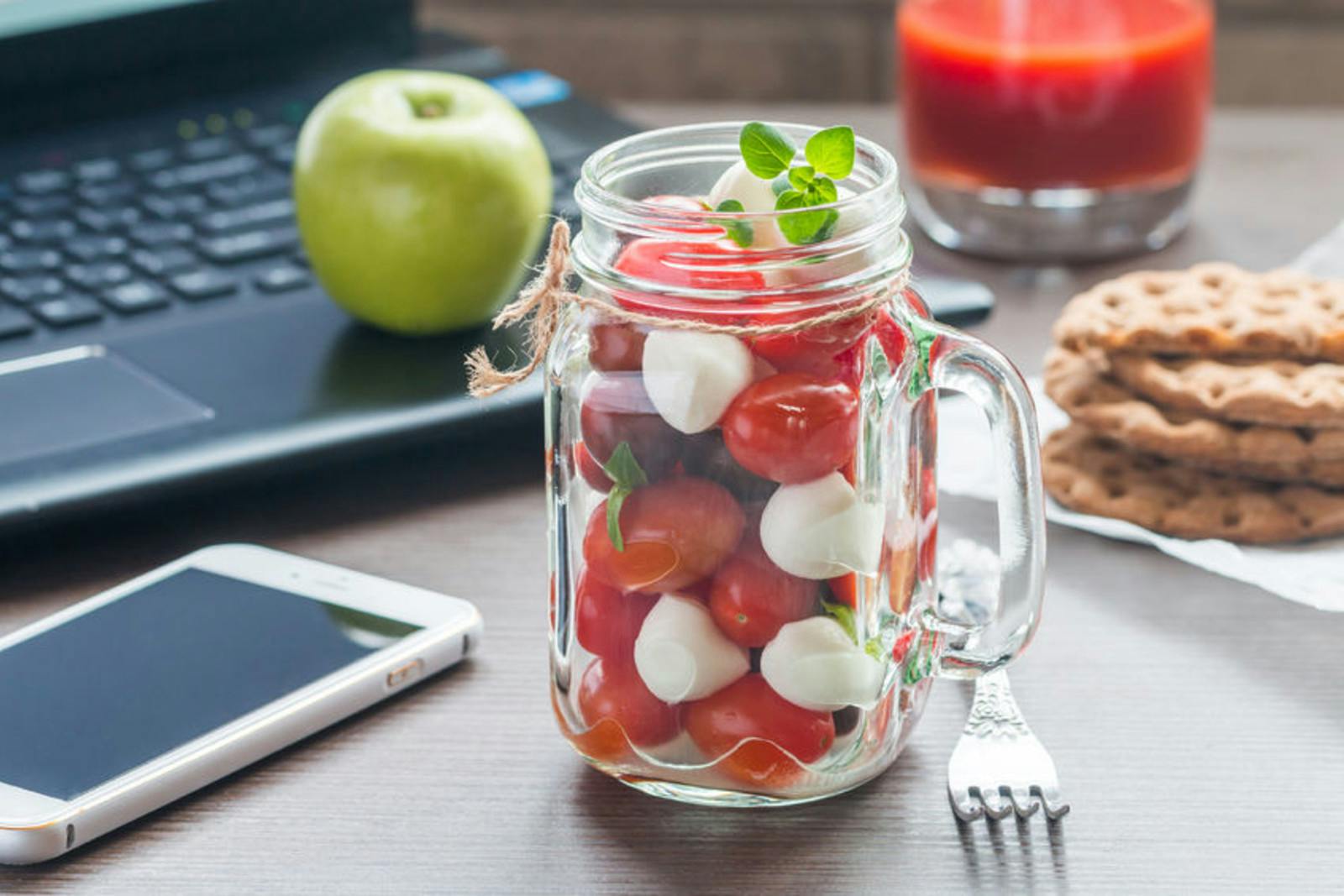 Top Vendors
Founded in 2015
Family-Owned
Founded in 1998
Family-Owned
Founded in 2015
Minority-Owned
Save time, save money, and run a better workplace
The best lunch catering service providers, competitive bids, and fast turnaround time
Using Eden's services marketplace, you can receive multiple bids on any lunch catering service that you may need to your office or commercial space.
We identify and onboard vendors who are recommended by real office managers in your city, and complete multiple reference checks to make sure they are great.
Eden guarantees the outcome you need. All lunch catering services are covered by our happiness guarantee (and a $1 million insurance policy).