Furniture Cleaning for Offices & Commercial Spaces in New York City Near You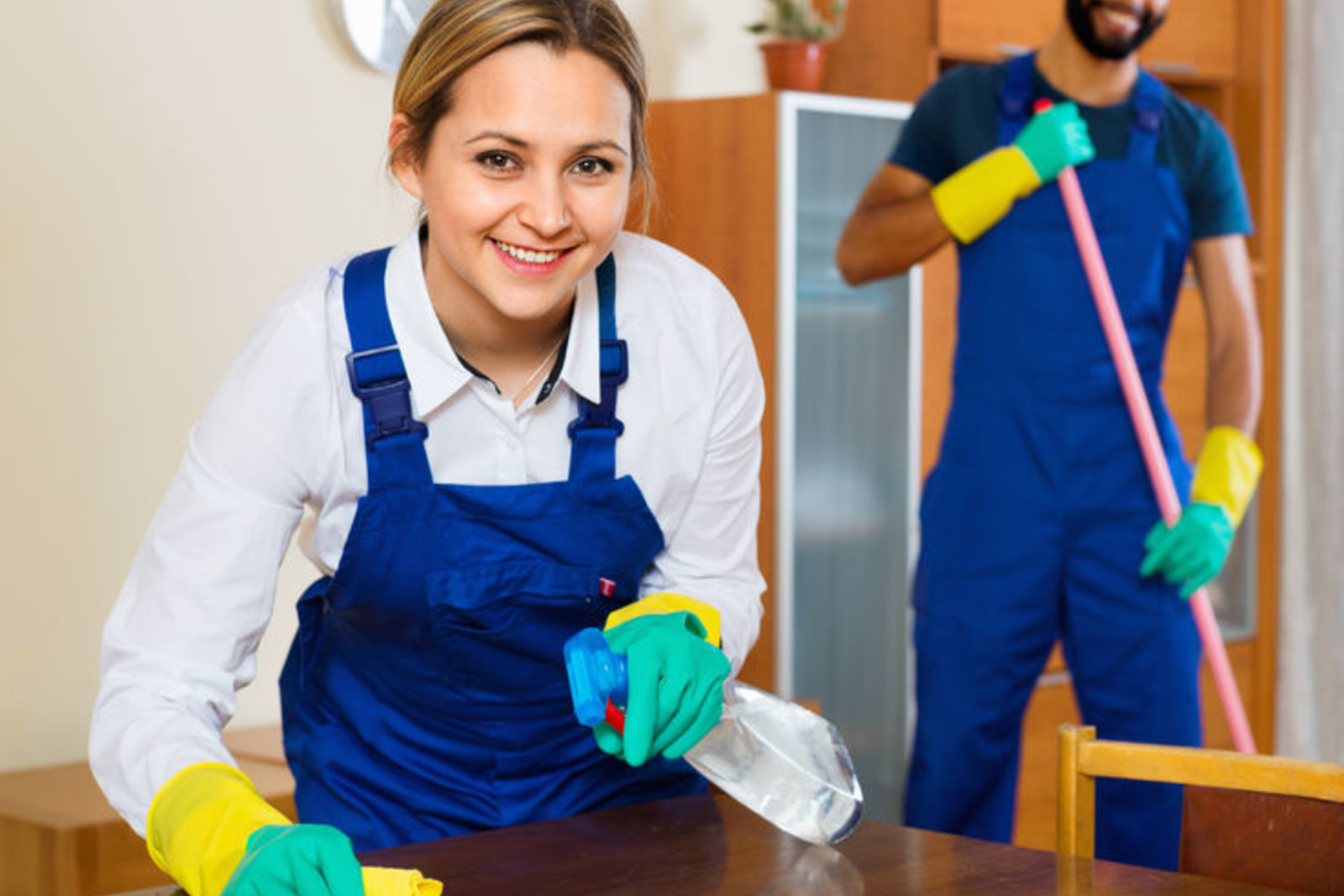 Furniture cleaning for office spaces near you. Regardless if you work and/or manage a retail store, hospital, school, gym or any other commercial space, we can help you keep it clean. Get an extra set of hands to tidy-up your workplace with the best cleaning services in New York City . Fun fact: did you know that "having dirty dishes" is one of the most common office problems? Finding someone to help you with it shouldn't be!
Examples of requests
"The chairs are white leather and whatever people wear transfers onto the seats. Can you remove those stains?"
"There are some spots that need to be removed from our seating area, not sure what exactly they are."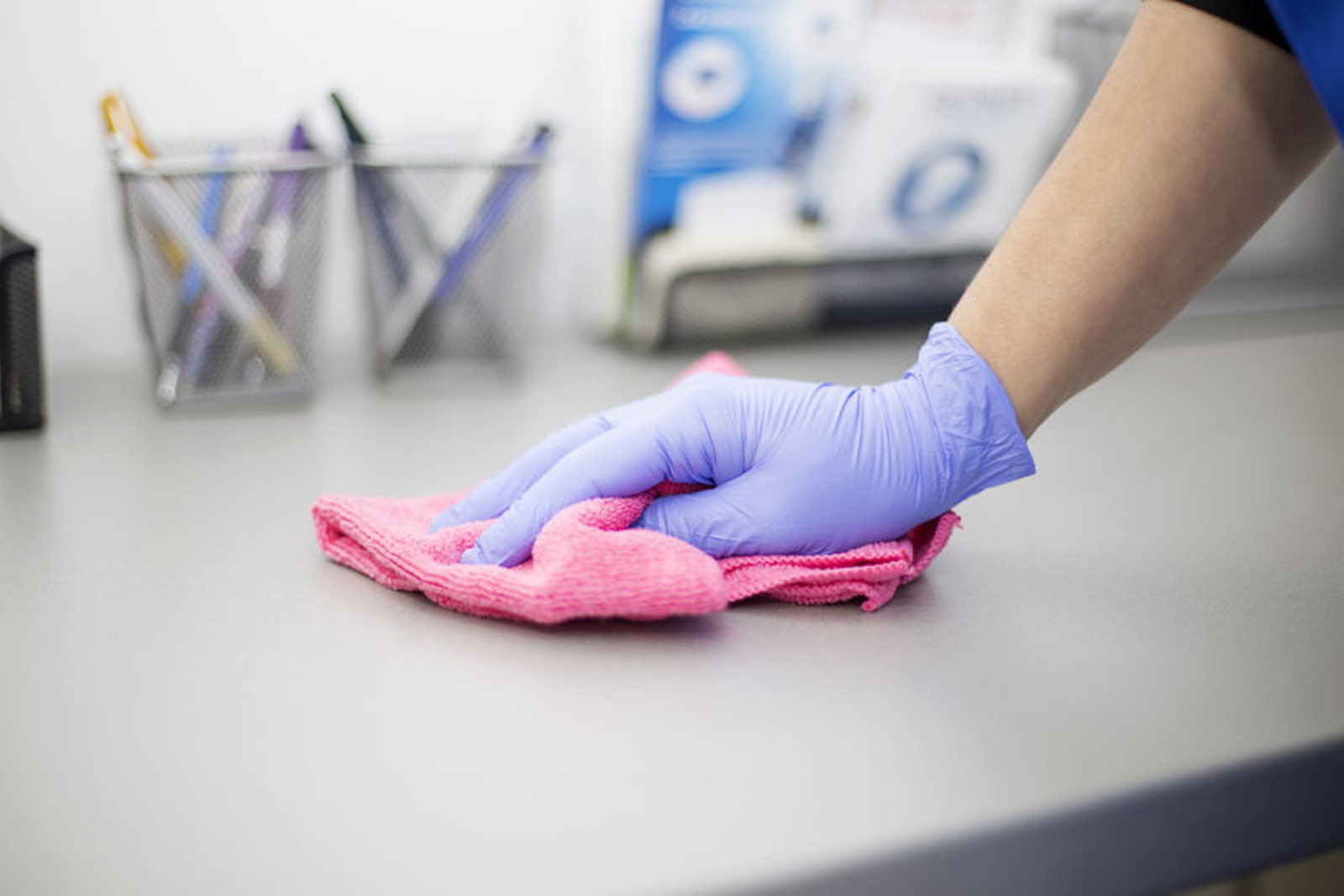 Save time, save money, and run a better workplace
The best furniture cleaning service providers, competitive bids, and fast turnaround time
Using Eden's services marketplace, you can receive multiple bids on any furniture cleaning service that you may need to your office or commercial space.
We identify and onboard vendors who are recommended by real office managers in your city, and complete multiple reference checks to make sure they are great.
Eden guarantees the outcome you need. All furniture cleaning services are covered by our happiness guarantee (and a $1 million insurance policy).