Team Building | Corporate Events in Miami Near You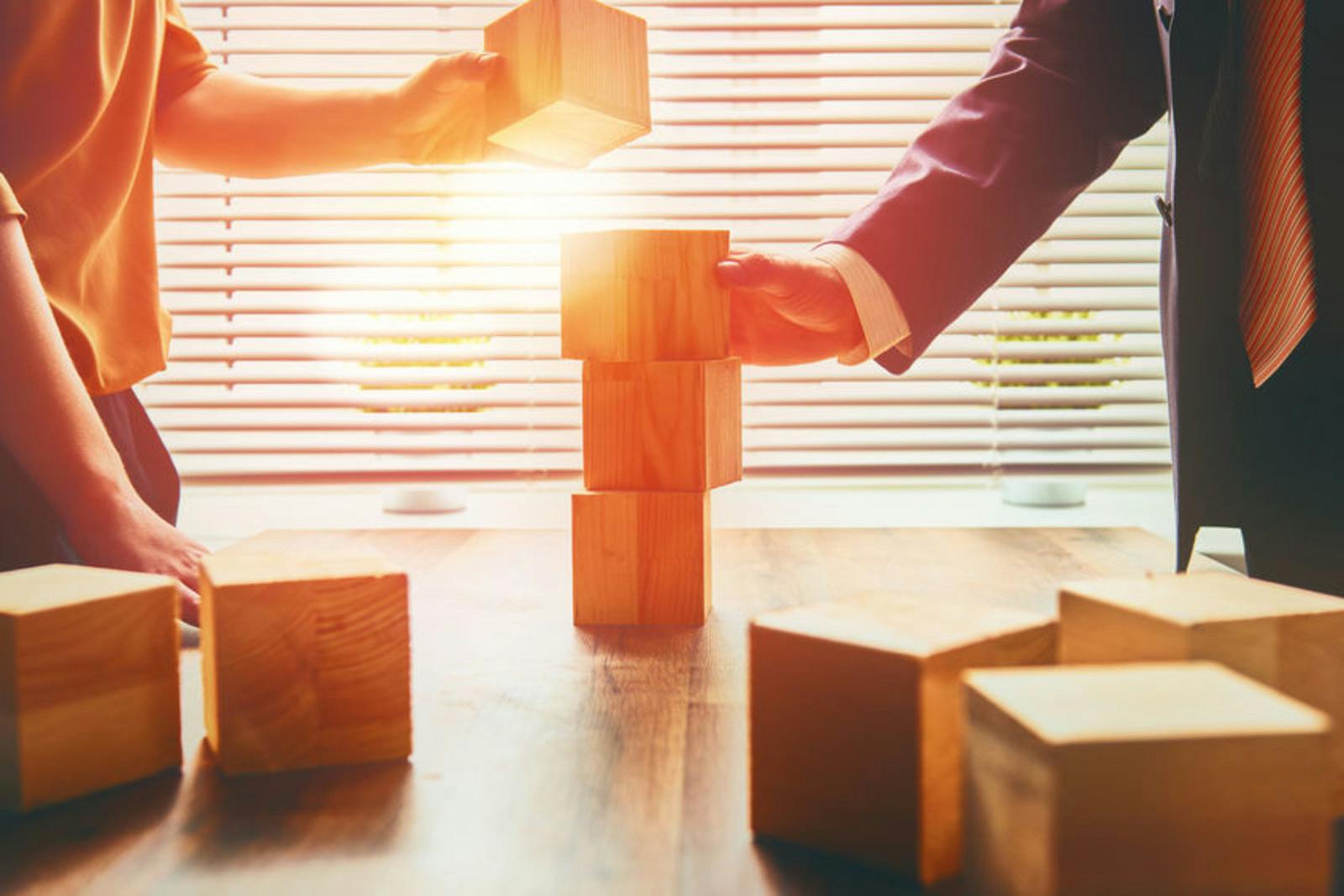 All work and no play makes for unhappy workers. Keep your team morale high with Corporate Event services from Eden. Whatever your planning needs - from team building to trainings to wellness events, Eden professionals near you do the work to make your team building run smoothly. Keep your employees healthy, happy and productive with Eden's Corporate Event services!
Examples of requests
"I need help with setting up regular team building for the office I manage."
"We have a new team joining our office and want to set up a team building event up to kick it off."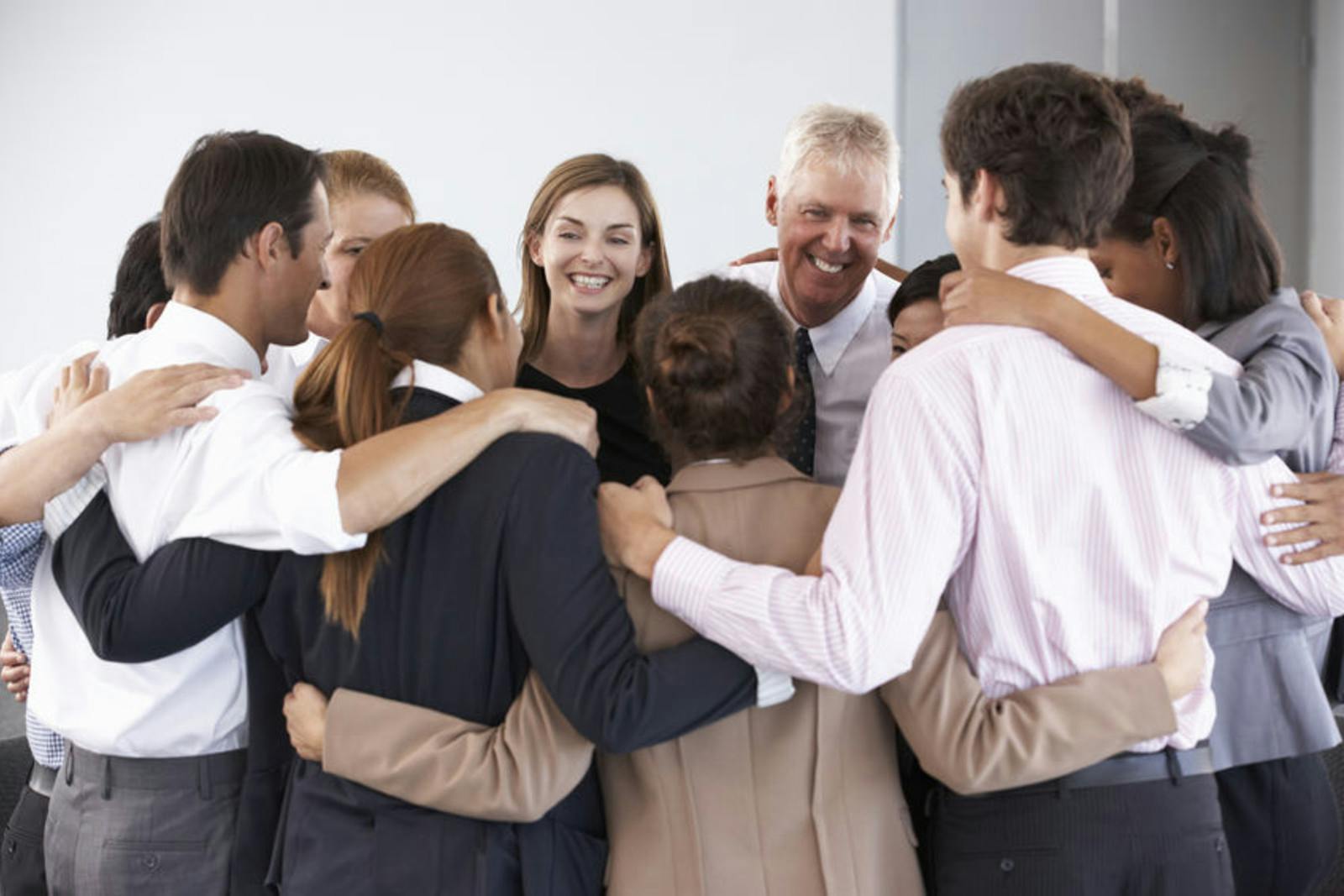 Save time, save money, and run a better workplace
The best team building service providers, competitive bids, and fast turnaround time
Using Eden's services marketplace, you can receive multiple bids on any team building service that you may need to your office or commercial space.
We identify and onboard vendors who are recommended by real office managers in your city, and complete multiple reference checks to make sure they are great.
Eden guarantees the outcome you need. All team building services are covered by our happiness guarantee (and a $1 million insurance policy).