Printer Services | IT Support for Commercial Spaces in San Francisco Near You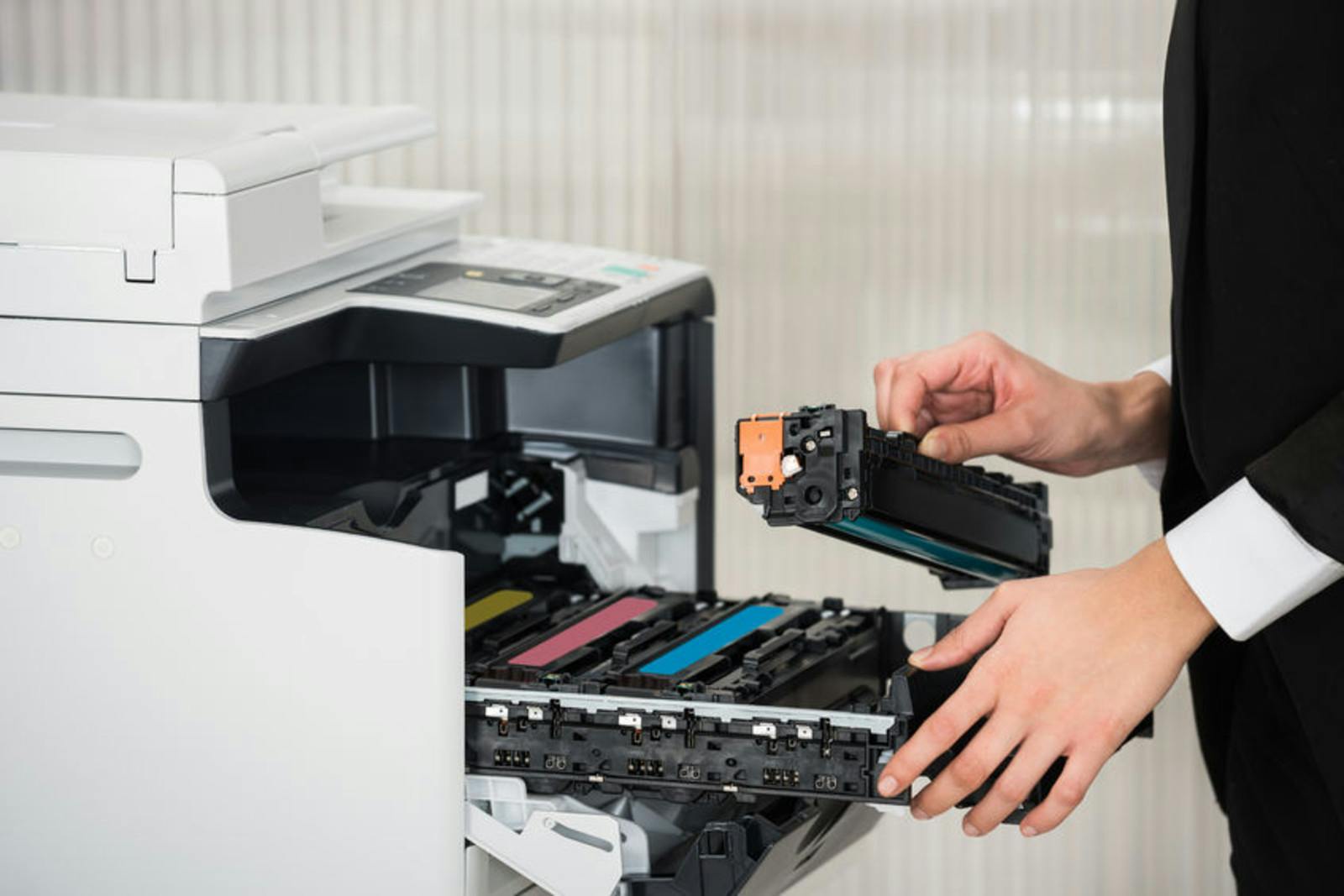 Are you having problem setting-up, installing or making your printer work? We understand that there's no such thing as technology that functions perfectly, but finding qualified professionals near you to provide you with the best support that exists should be easy! Don't let your printer get in the way of your work running smoothly. Eden can match you with the best IT Support professionals in San Francisco so we can help you get back on track.
Examples of requests
"The printer hasn't been responding and I'd like to have a conversation with one of your vendors to discuss."
"Our office printer is jammed and we can't fix the issue. Needs fixed ASAP."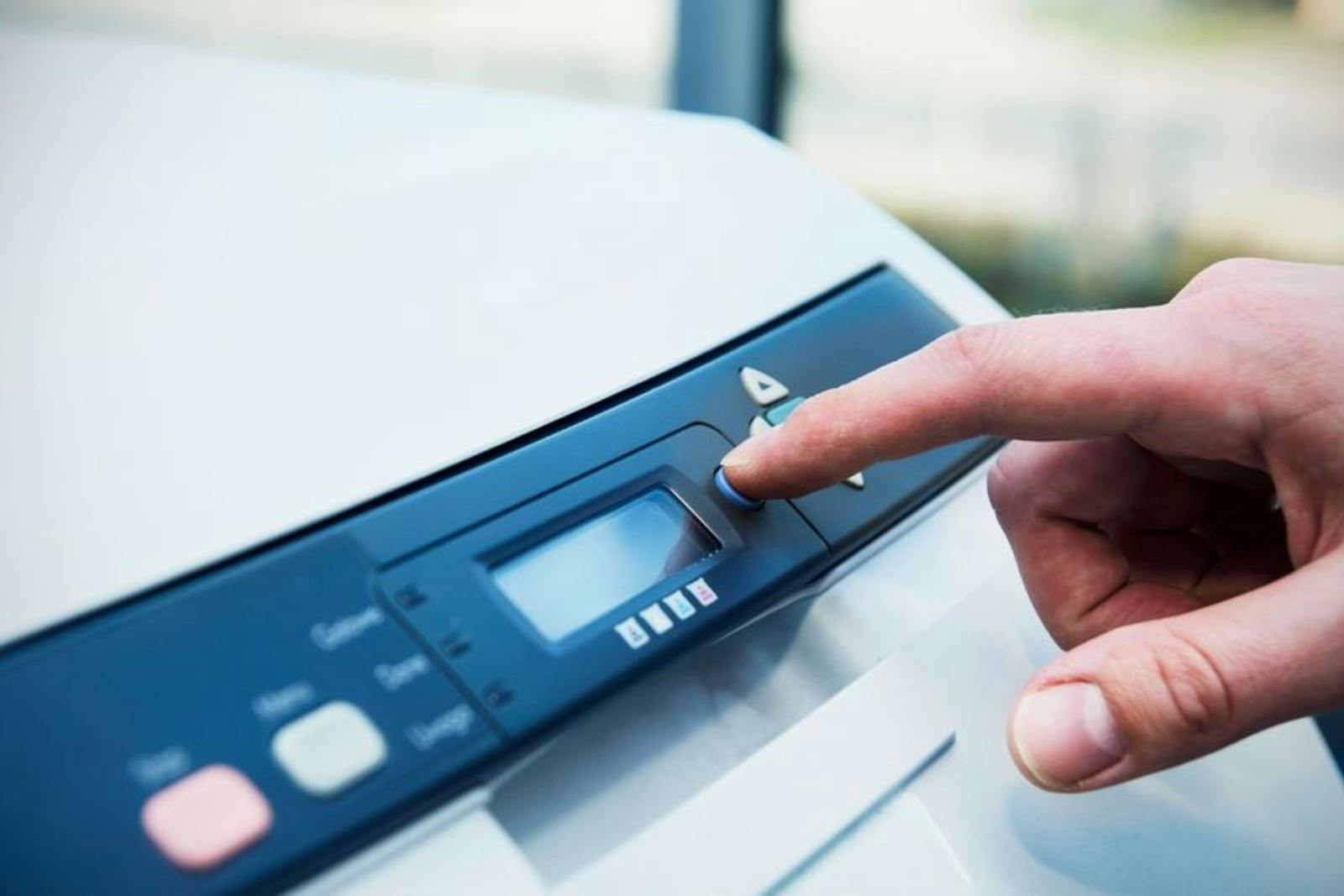 Save time, save money, and run a better workplace
The best printer service providers, competitive bids, and fast turnaround time
Using Eden's services marketplace, you can receive multiple bids on any printer service that you may need to your office or commercial space.
We identify and onboard vendors who are recommended by real office managers in your city, and complete multiple reference checks to make sure they are great.
Eden guarantees the outcome you need. All printer services are covered by our happiness guarantee (and a $1 million insurance policy).