Furniture Moving Services for Commercial Spaces in San Francisco Near You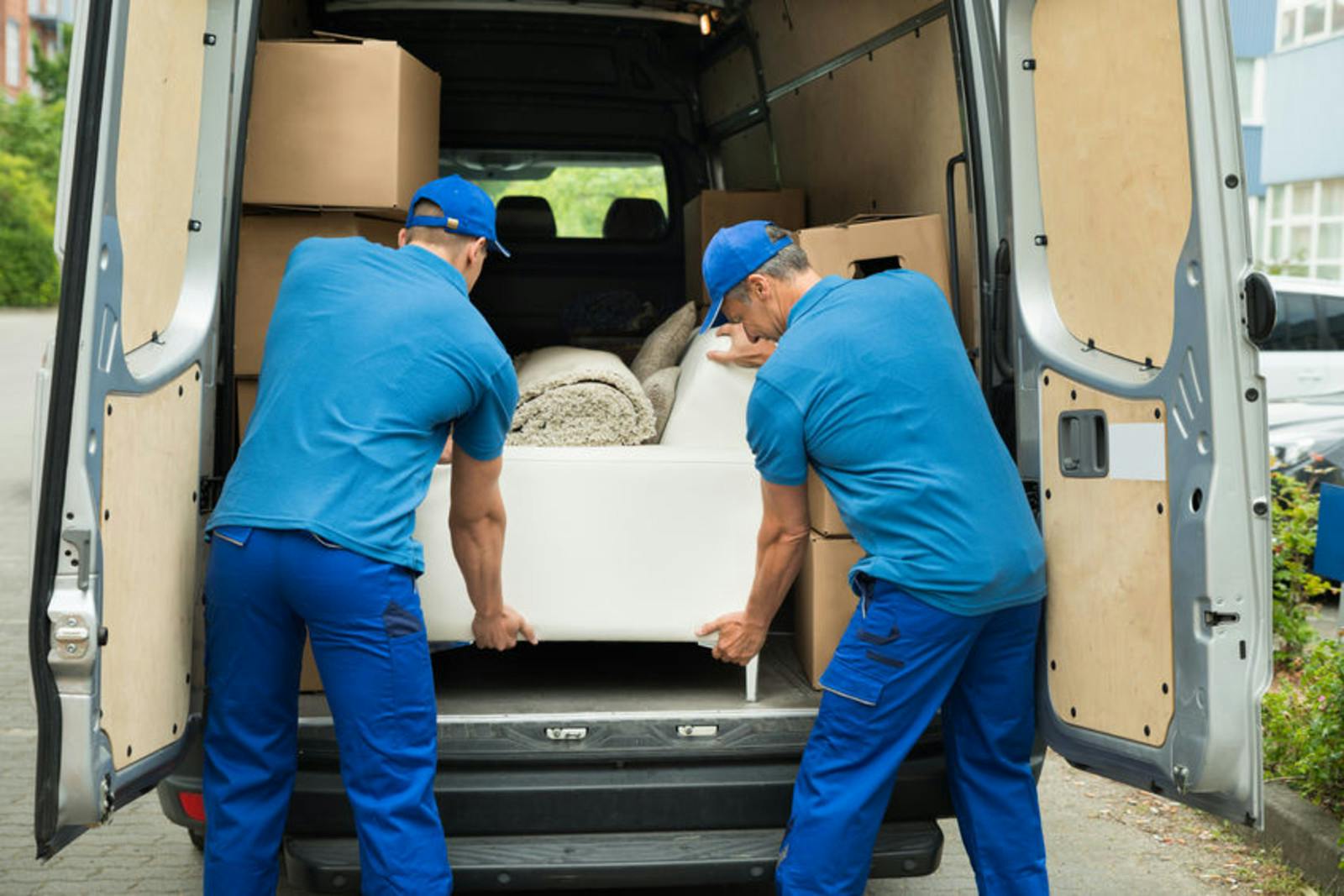 Moving your team into a new space in San Francisco? Don't let it disrupt your workflow, get set up with Eden furniture moving services! Moving your equipment, furniture and valuables should be worry-free and painless. Eden matches you with professionals near you who work with you to ensure a seamless transition.
Examples of requests
"We need the furniture moved for an event, to clear floor space and put the furniture in a corner of the office. Furniture needs moved back after event."
"We need to get two heavy tables into our new office location, this will 100% require two guys, both tables needs to have their legs removed prior to moving them. "
"This furniture will either need to be moved to a different section of the room it's already in or elsewhere on the floor. Everything must be handled with extreme care."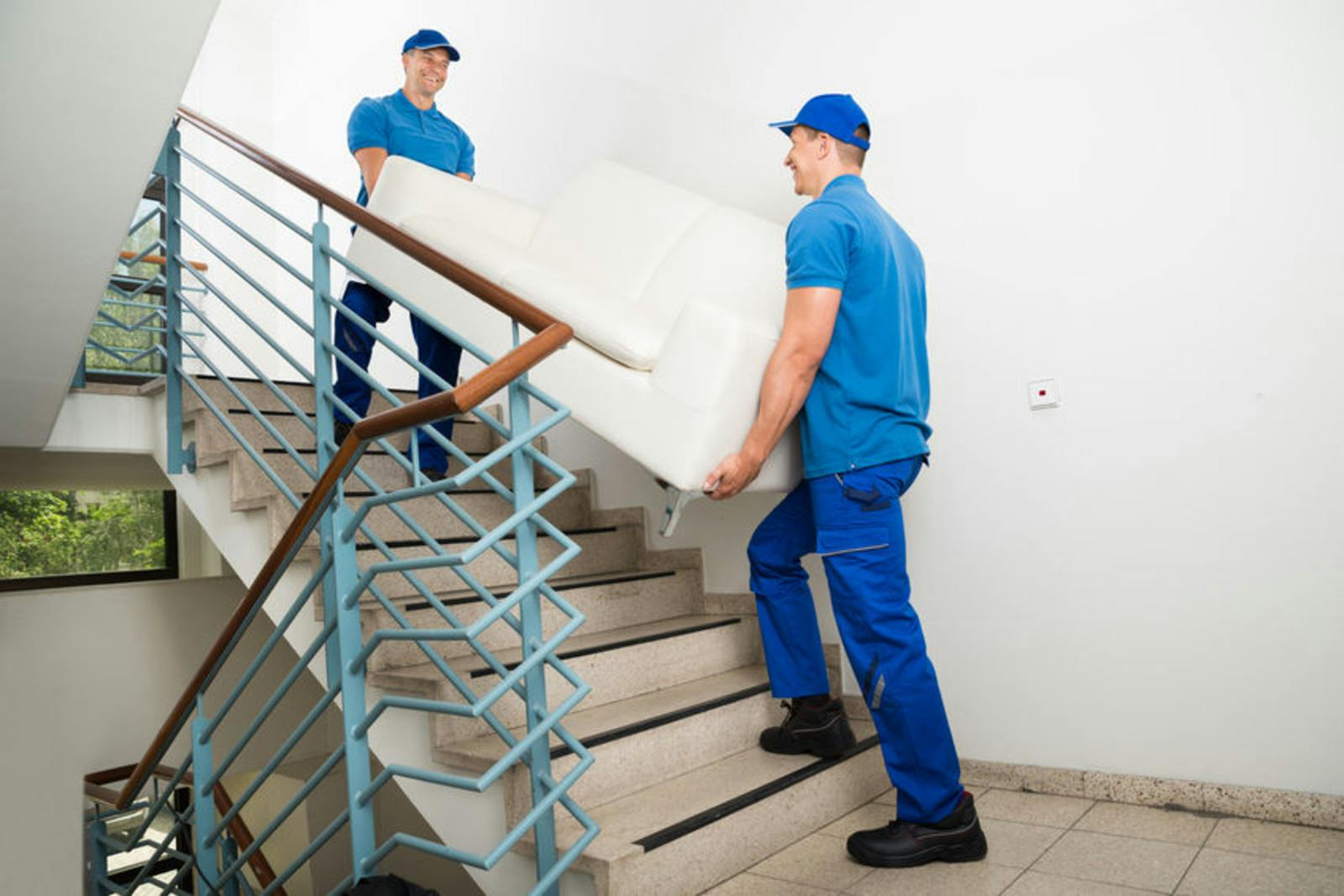 Top Vendors
Sweet Lemon Moving Services
Save time, save money, and run a better workplace
The best furniture moving service providers, competitive bids, and fast turnaround time
Using Eden's services marketplace, you can receive multiple bids on any furniture moving service that you may need to your office or commercial space.
We identify and onboard vendors who are recommended by real office managers in your city, and complete multiple reference checks to make sure they are great.
Eden guarantees the outcome you need. All furniture moving services are covered by our happiness guarantee (and a $1 million insurance policy).