Urinal Repair & Maintenance for Commercial Spaces in Philadelphia Near You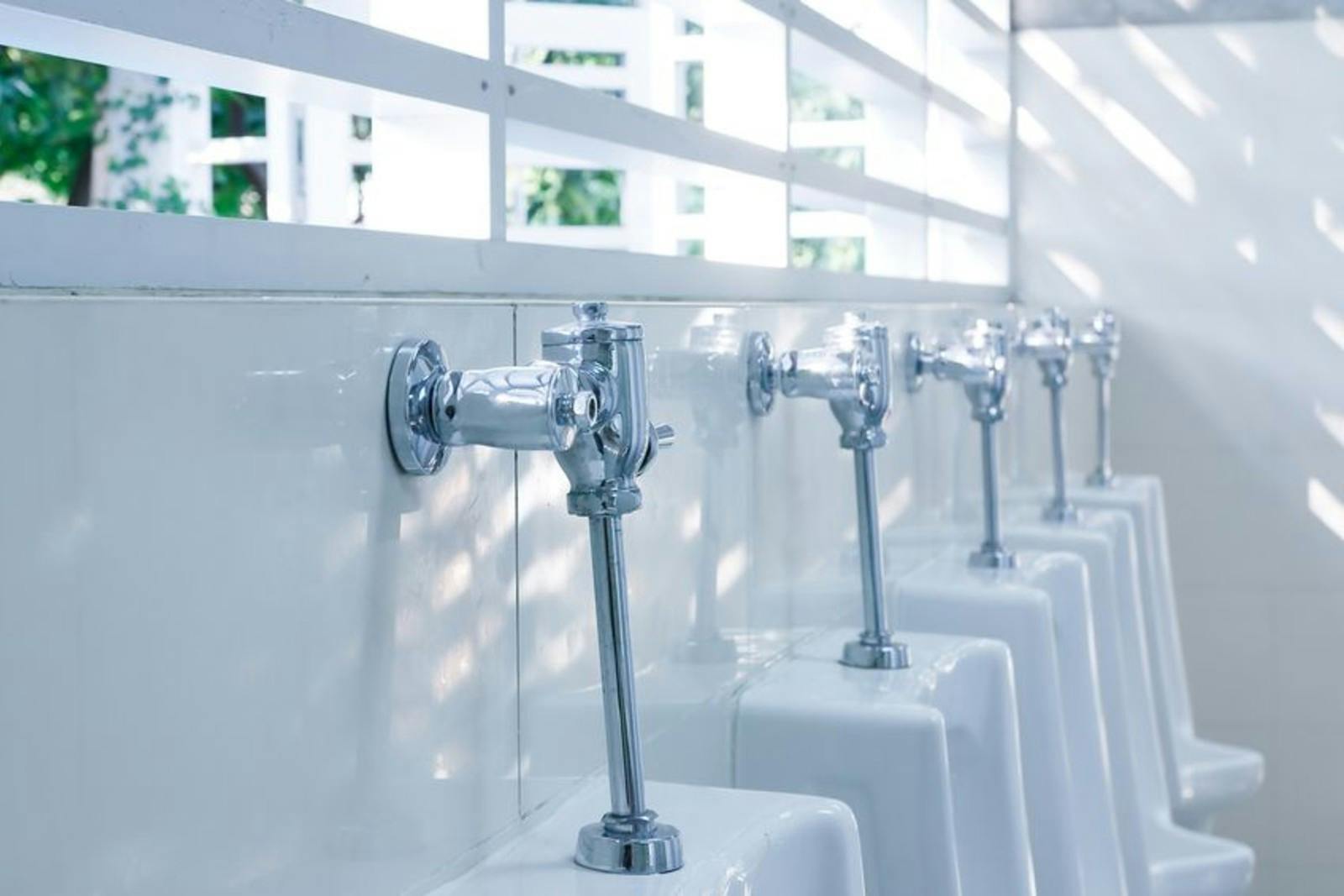 The saying goes: "If it's not broken, don't fix it." But nothing lasts forever! When your office needs urinal repair & maintenance, you can't wait. Eden's qualified professionals in Philadelphia make sure to get the job done right so that your employees can use their workspace without complication. Whatever your repair & maintenance needs - electrical, plumbing, heating & cooling, construction - both general contractors and handymen near you can tackle your projects, big or small.
Examples of requests
"One urinal won't flush in our men's bathroom."
"The handle is broken on two urinals - loose and won't flush."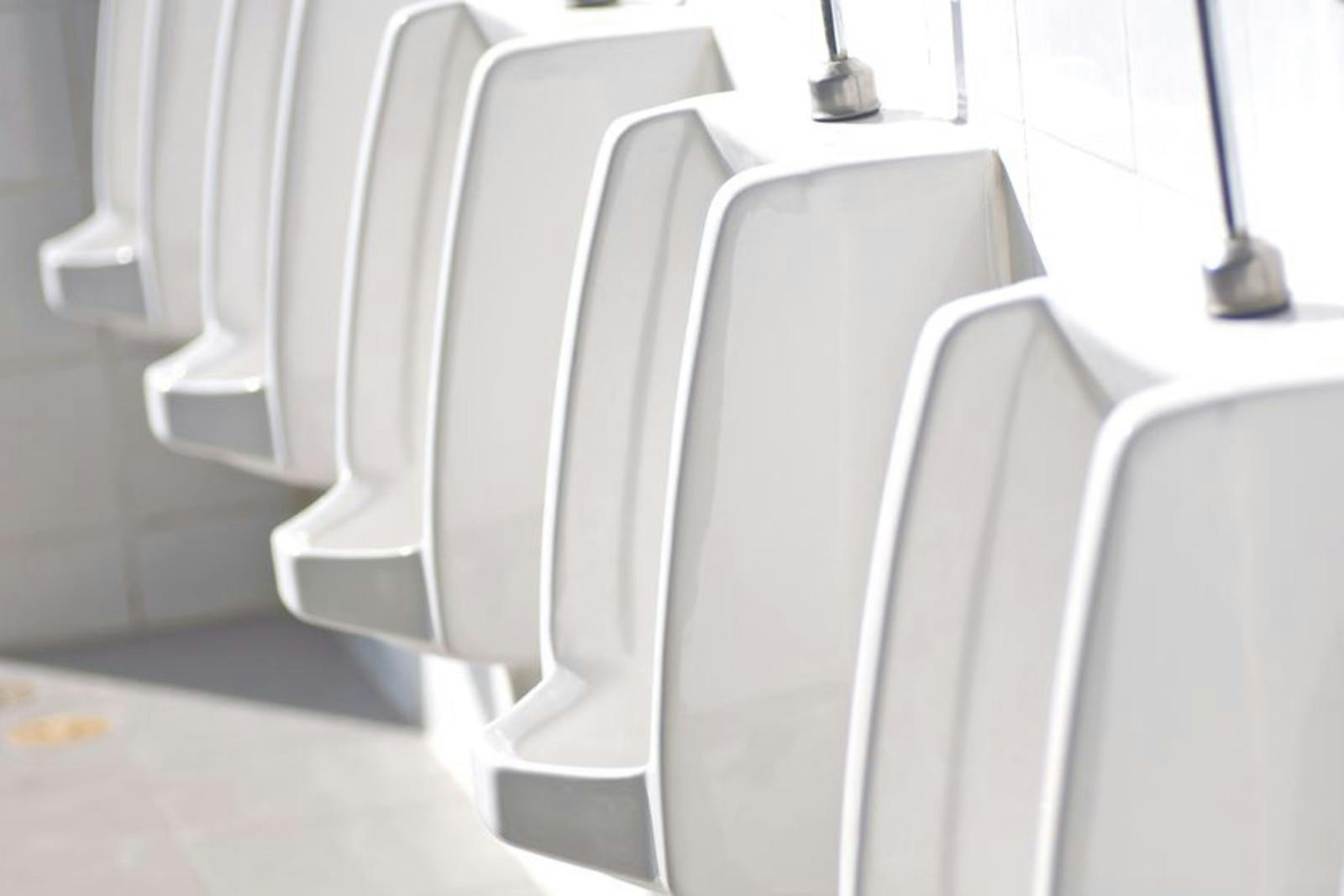 Top Vendors
Founded in 1975
Family-Owned
Eco-Friendly
Save time, save money, and run a better workplace
The best urinal repair & maintenance service providers, competitive bids, and fast turnaround time
Using Eden's services marketplace, you can receive multiple bids on any urinal repair & maintenance service that you may need to your office or commercial space.
We identify and onboard vendors who are recommended by real office managers in your city, and complete multiple reference checks to make sure they are great.
Eden guarantees the outcome you need. All urinal repair & maintenance services are covered by our happiness guarantee (and a $1 million insurance policy).