Camera System | Security for Commercial Spaces in San Francisco Near You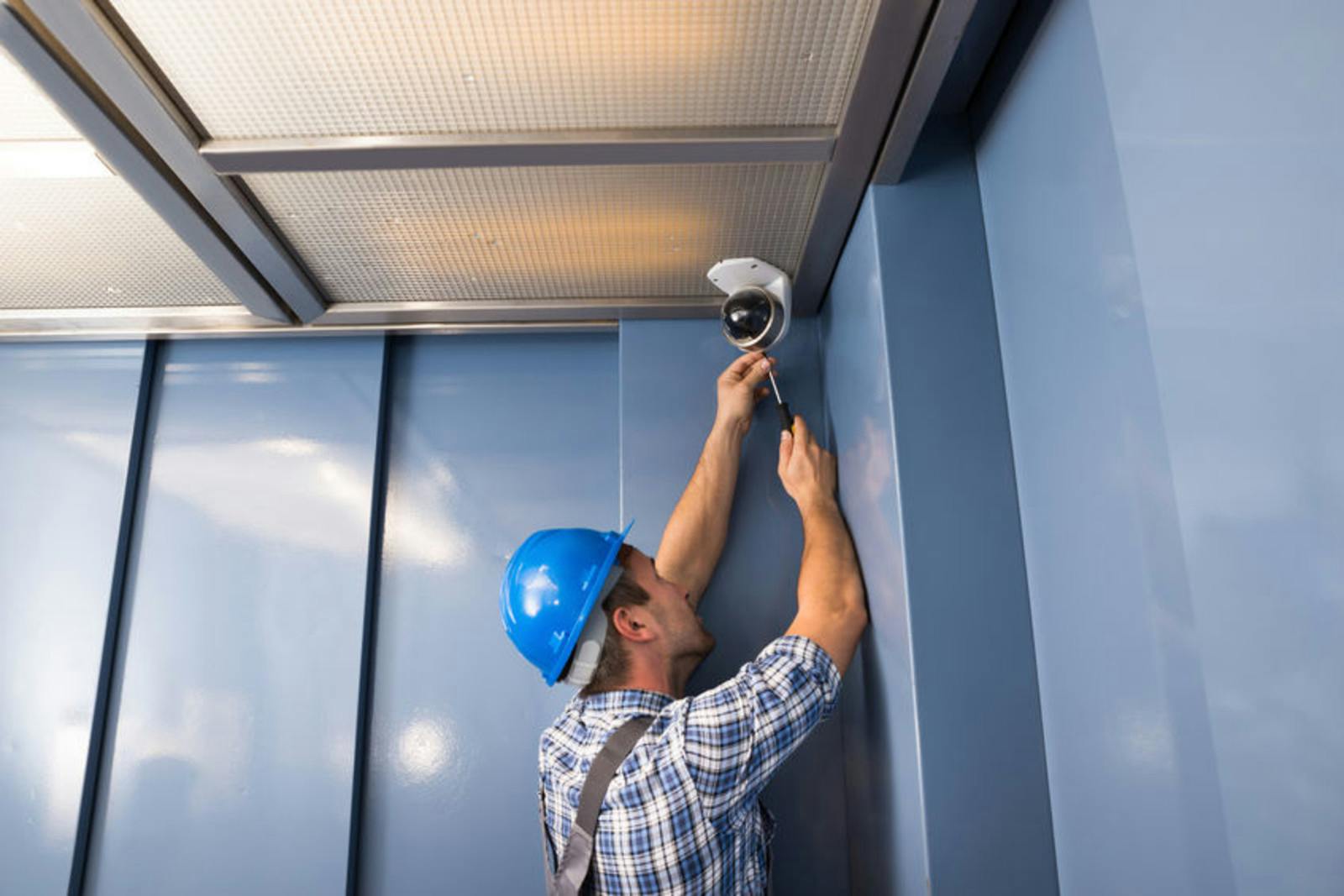 Keep your employees and company assets safe with Security Services from Eden! Eden's trusted professionals in San Francisco near you protect you from theft and peril, both inside and out. Create an at-ease working environment by making your employees feel secure. Always better to be safe than sorry!
Examples of requests
"We want to set up 3 ethernet model security cameras. We already know the positions we'd like to have them in."
"We have 3 Power over Ethernet security cameras that need to be installed on our ceiling. We have an open rafter ceiling so should be pretty easy. "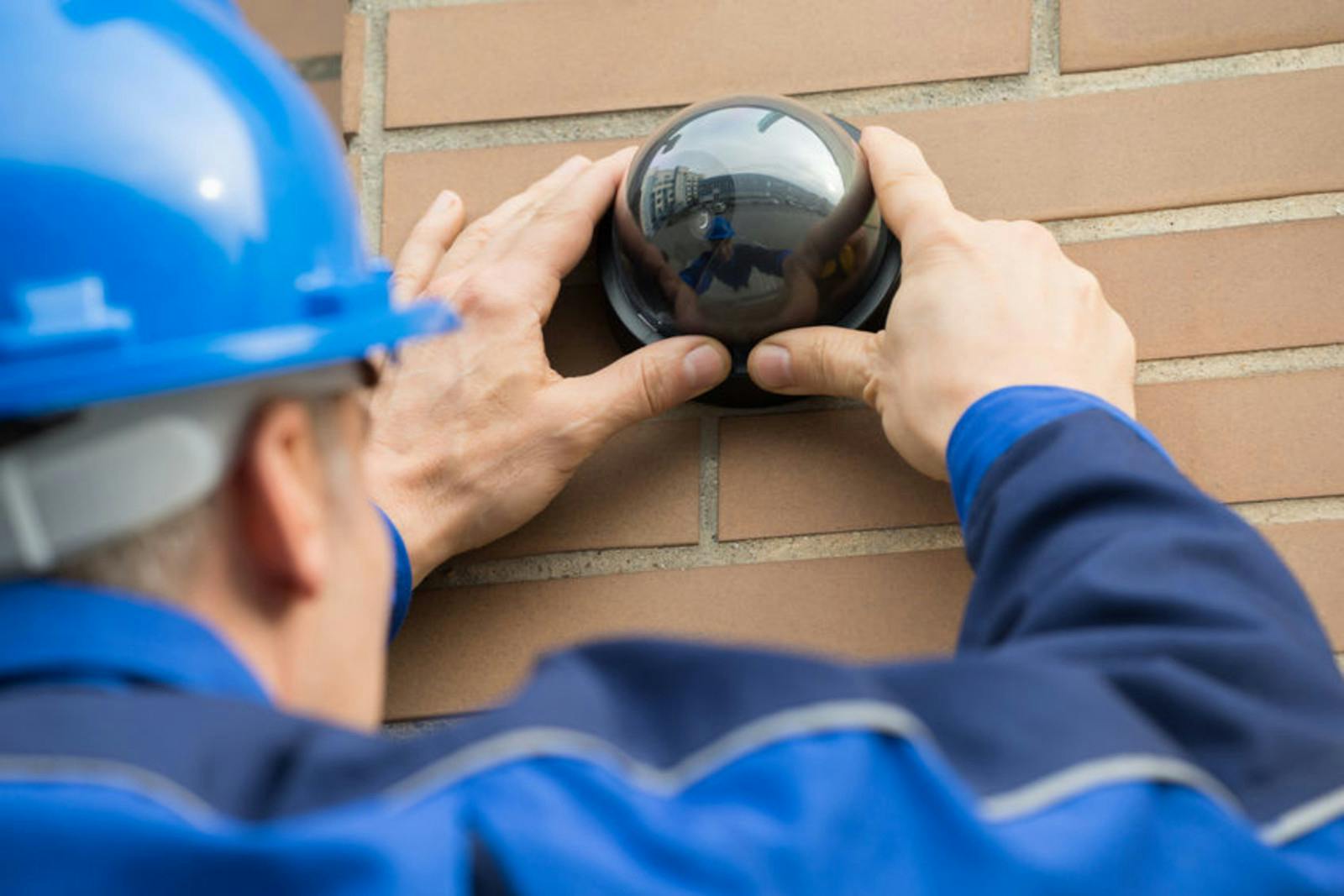 Save time, save money, and run a better workplace
The best camera system service providers, competitive bids, and fast turnaround time
Using Eden's services marketplace, you can receive multiple bids on any camera system service that you may need to your office or commercial space.
We identify and onboard vendors who are recommended by real office managers in your city, and complete multiple reference checks to make sure they are great.
Eden guarantees the outcome you need. All camera system services are covered by our happiness guarantee (and a $1 million insurance policy).