Coffee Supplies for Offices & Commercial Spaces in Cleveland Near You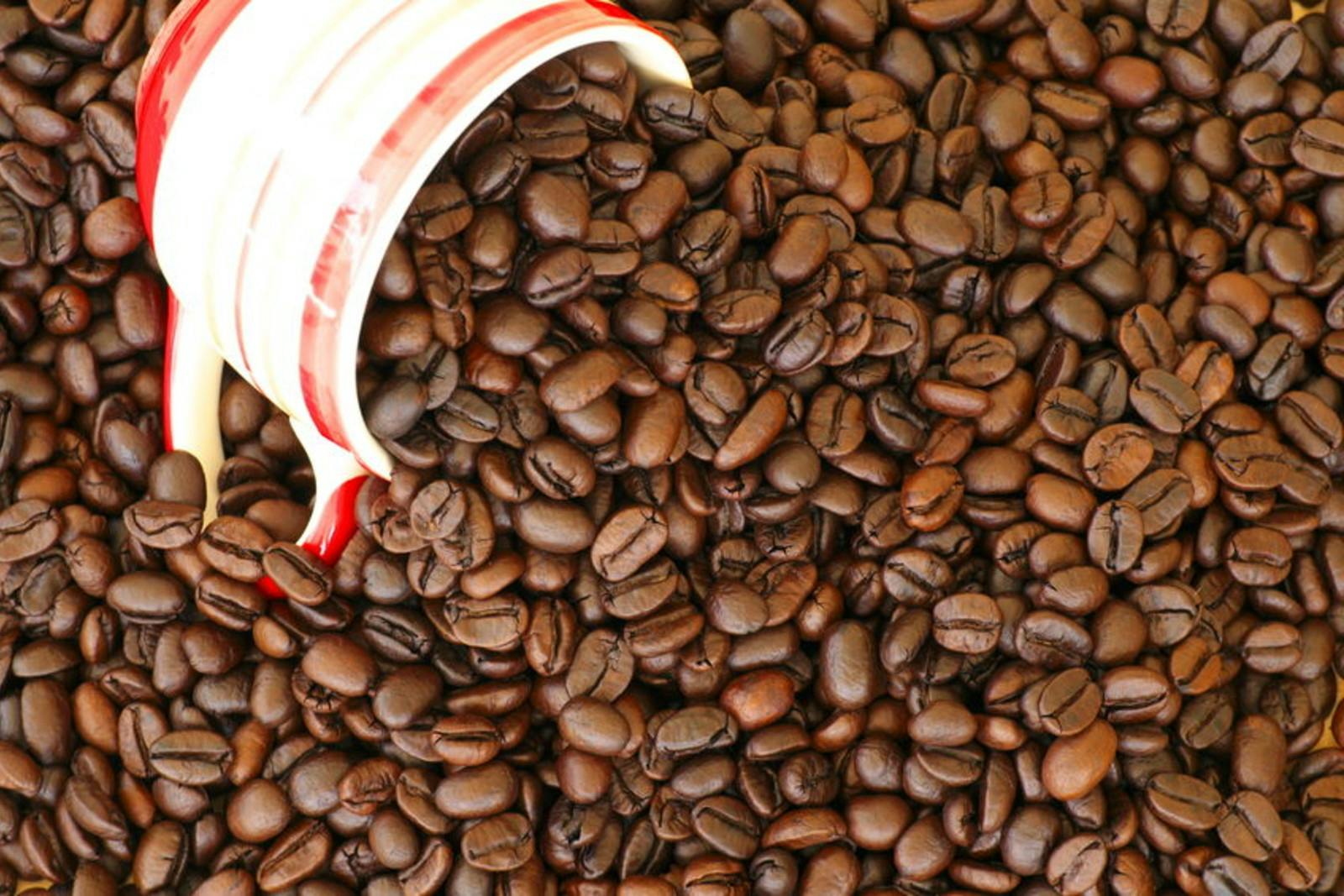 Keep your office fully stocked and employees prepared with Supply Services from Eden near you. Nothing is worse than reaching for your daily dose of caffeine or a new pack of paper to find an empty cabinet. Avoid these unwanted surprises - let Eden handle your coffee needs. Daily, weekly or as needed, Eden makes sure your coffee supply never runs dry!
Examples of requests
"We're looking for single serve coffee service for our admin office. Something with less of an environmental impact than a Keurig type of system."
"We need someone to order and stock coffee/tea for our mid-sized office (approx. 50 people) on a regular basis."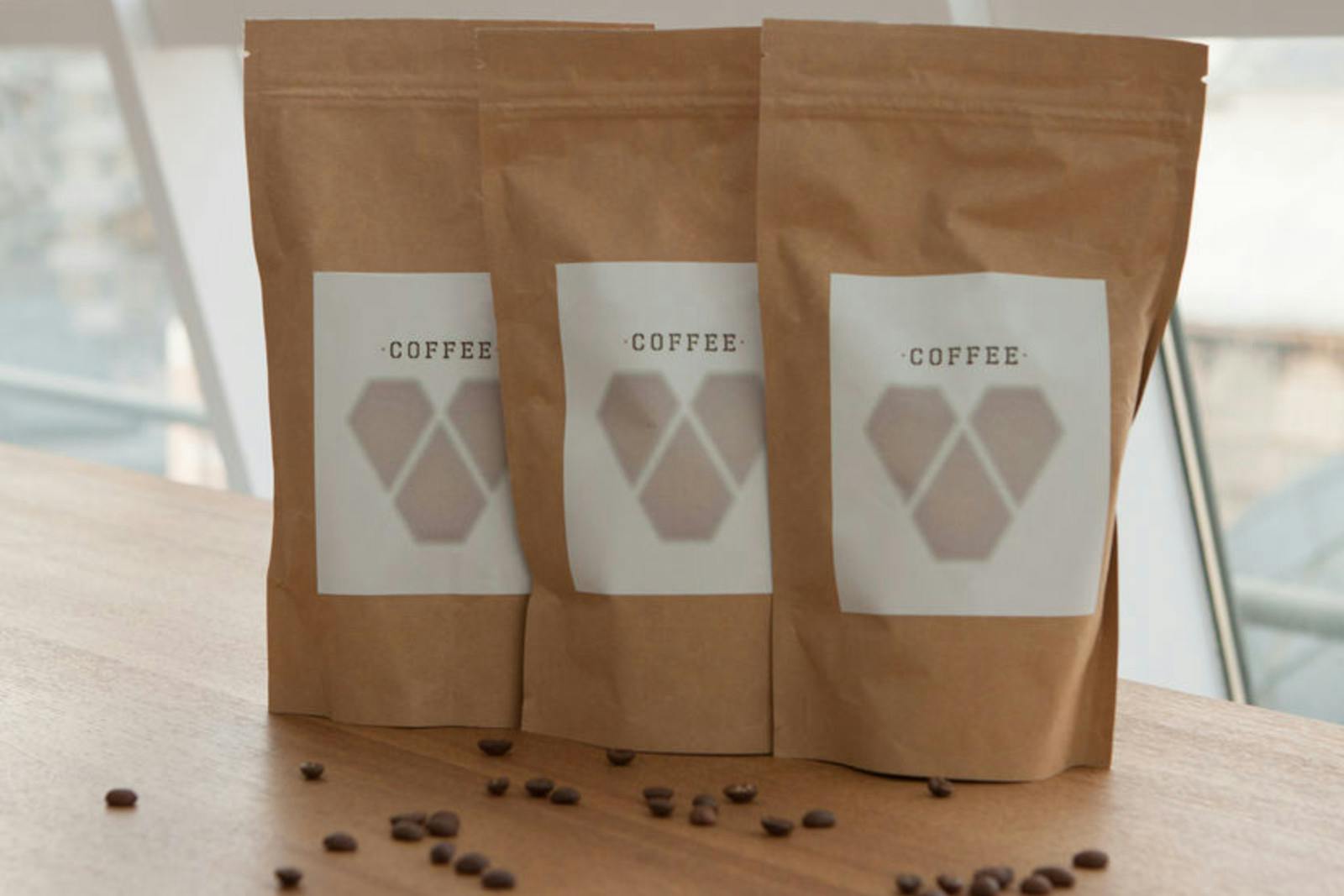 Save time, save money, and run a better workplace
The best coffee supplies service providers, competitive bids, and fast turnaround time
Using Eden's services marketplace, you can receive multiple bids on any coffee supplies service that you may need to your office or commercial space.
We identify and onboard vendors who are recommended by real office managers in your city, and complete multiple reference checks to make sure they are great.
Eden guarantees the outcome you need. All coffee supplies services are covered by our happiness guarantee (and a $1 million insurance policy).