Poster | Design for Offices & Commercial Spaces in Los Angeles Near You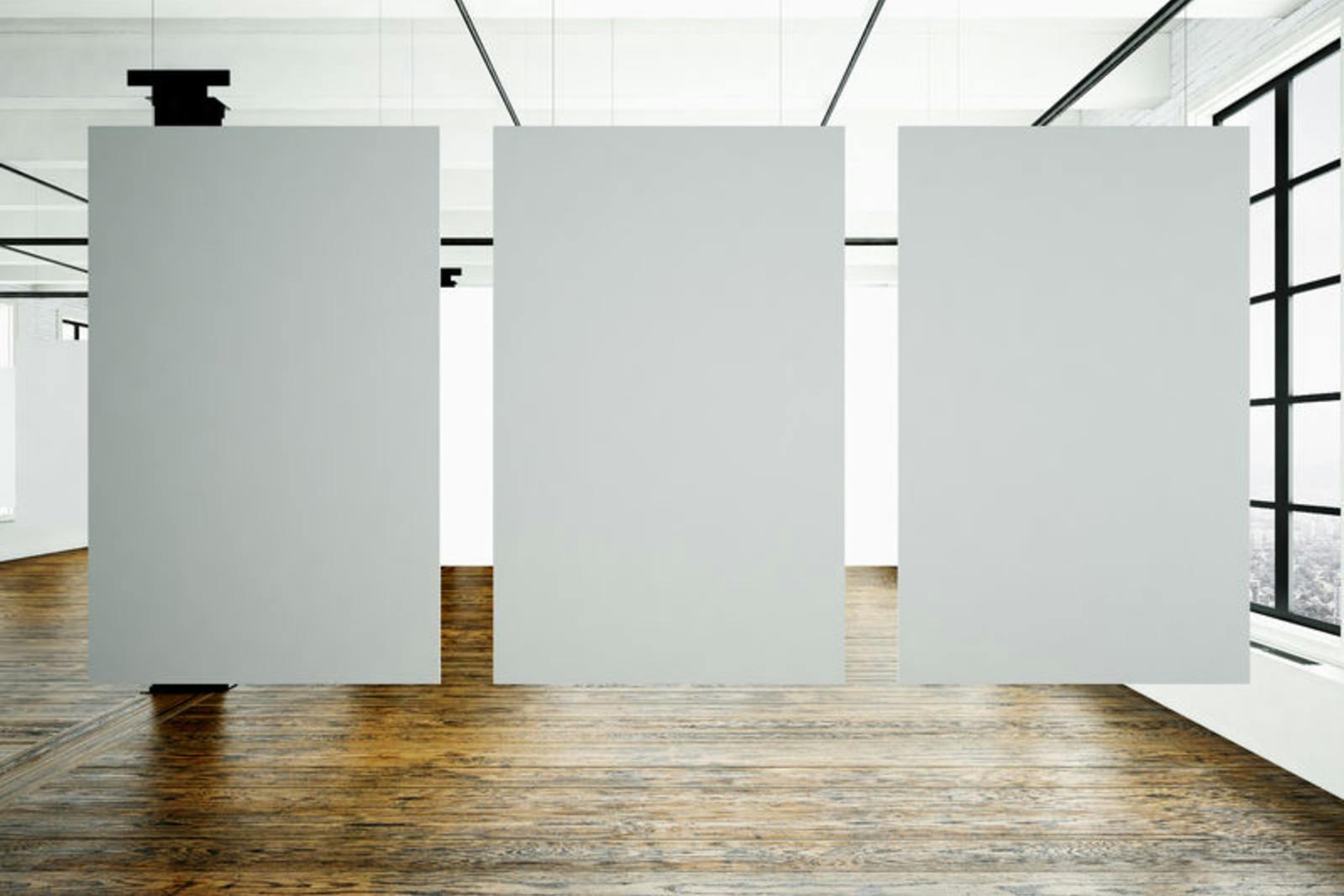 Decorating or planning a new design for your office or commercial space? Find general contractors in Los Angeles near you who can help you perfect your space's design and ambience. Eden professionals offer a wide range of services including poster and other design services. Make your workspace comfortable and productive, Eden can help get the job done!
Examples of requests
"We need to have some company posters framed and hung throughout our office."
"Our store needs posters hung seasonally as our advertisements change."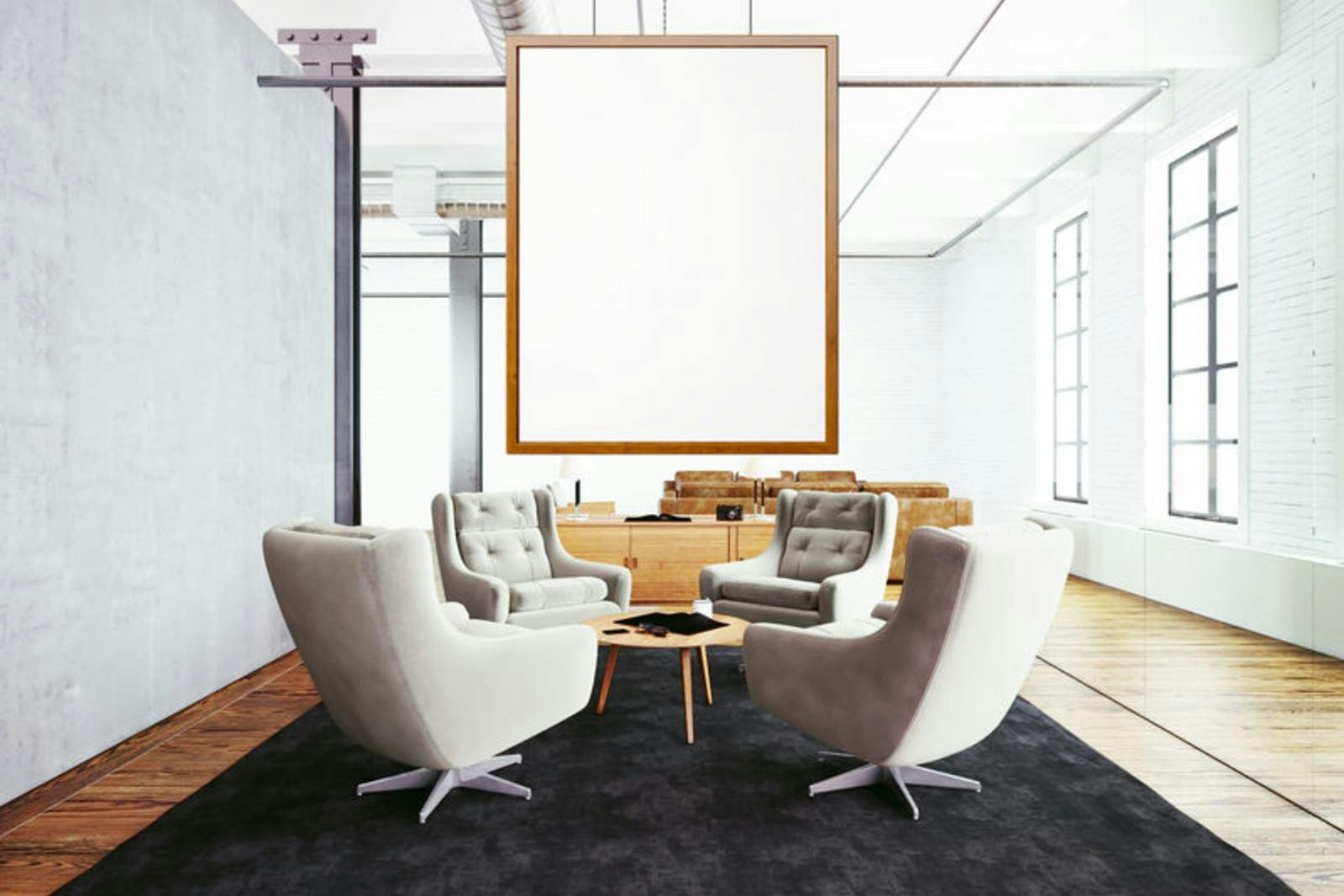 Save time, save money, and run a better workplace
The best poster service providers, competitive bids, and fast turnaround time
Using Eden's services marketplace, you can receive multiple bids on any poster service that you may need to your office or commercial space.
We identify and onboard vendors who are recommended by real office managers in your city, and complete multiple reference checks to make sure they are great.
Eden guarantees the outcome you need. All poster services are covered by our happiness guarantee (and a $1 million insurance policy).