Fruit Fly | Pest & Animal Control for Commercial Spaces in Chicago Near You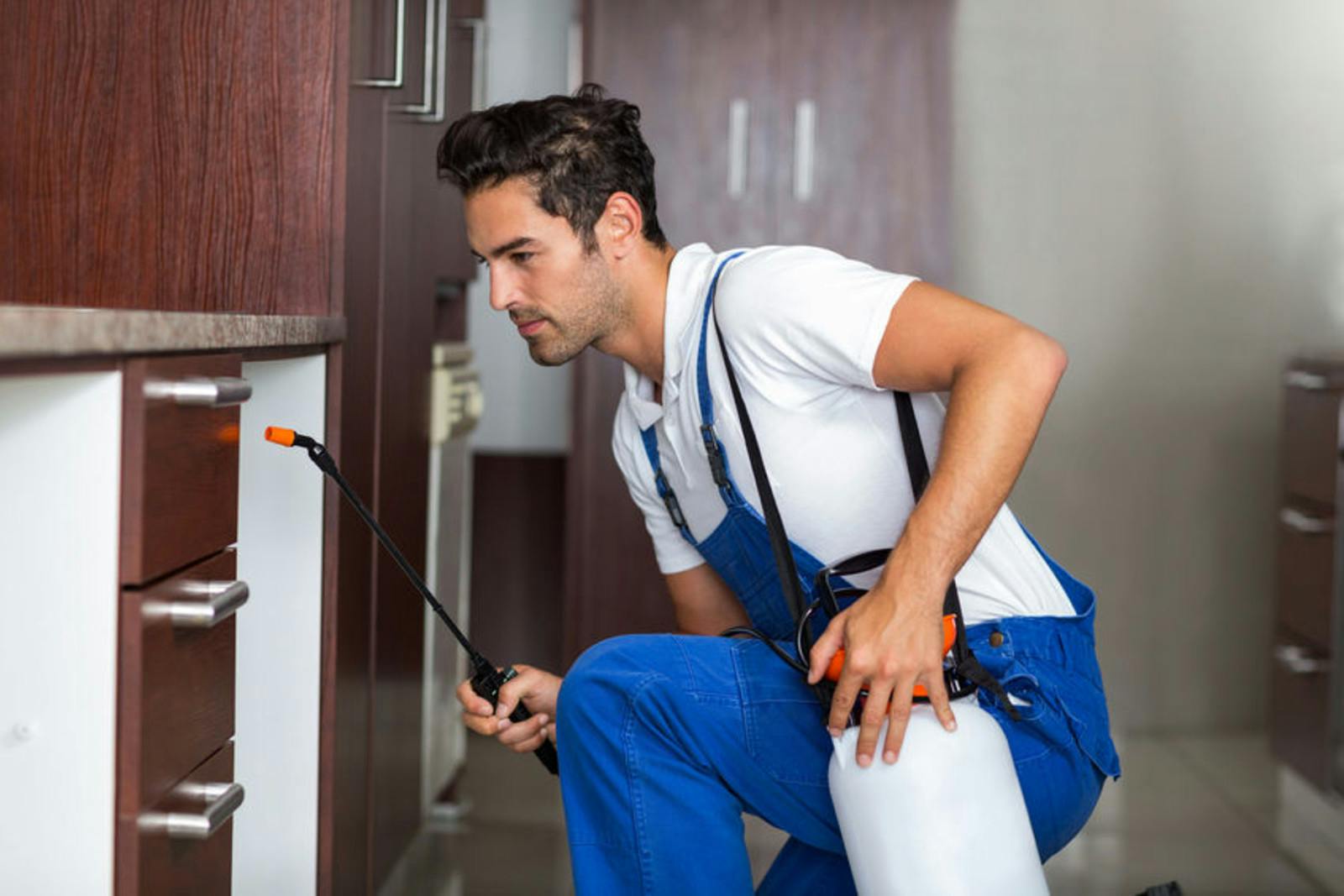 Prevent and exterminate pesky critters around the office with Pest & Animal Control services from Eden. Did you know: If you have fruit flies in your office you may be at risk of housing other pests? When faced with unwanted bug guests, Eden connects you with professionals to stop your infestation and prevent them from coming back. Keep your space pest and nuisance free!
Examples of requests
"We'd like an estimate and plan for treatment. We also have dogs in the office so any treatments need to be pet friendly."
"We're having a fruit fly issue constantly in our common and kitchen areas where we have food/snacks."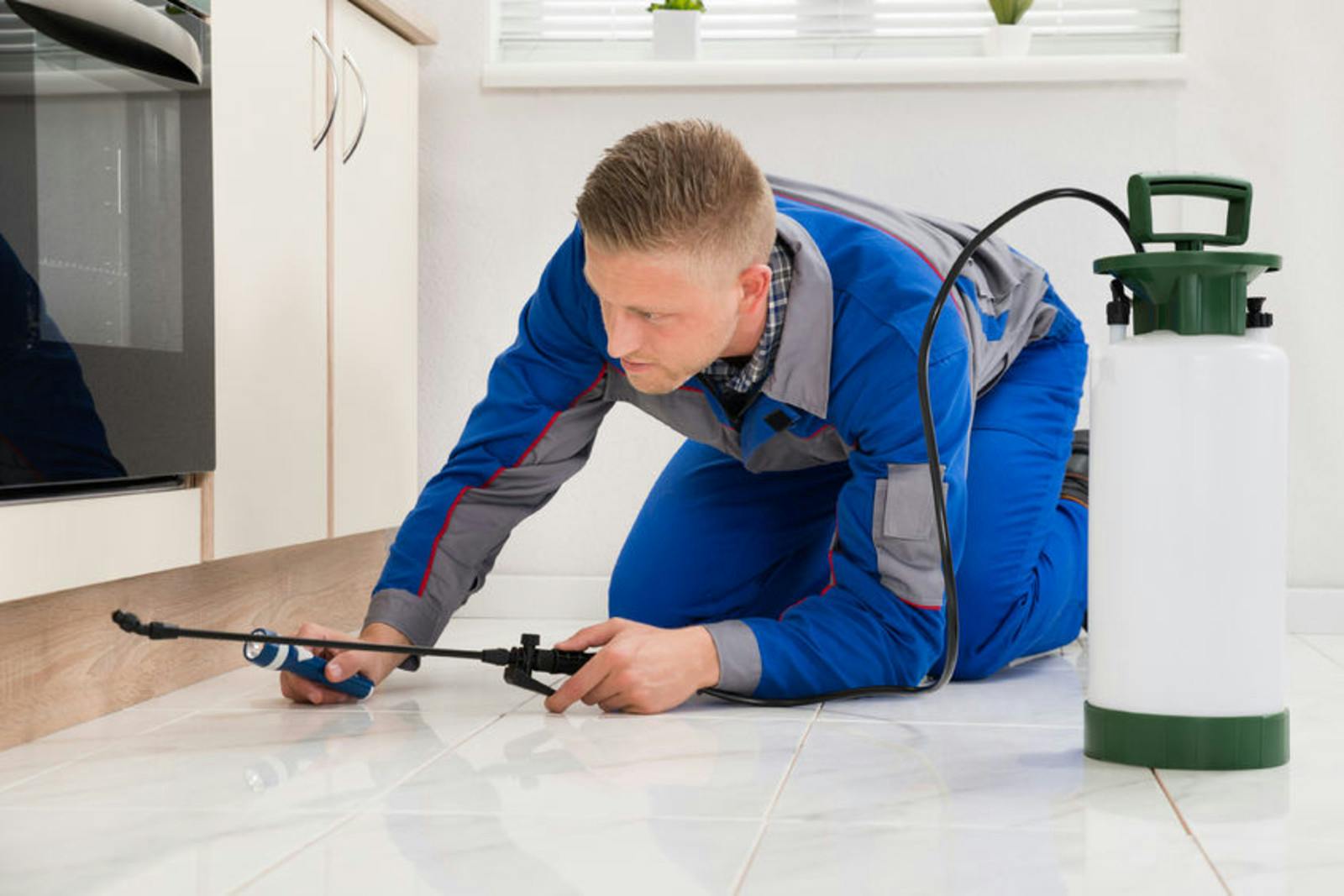 Top Vendors
Rozalado & Co. Commercial Cleaning
Founded in 2012
Family-Owned
Minority-Owned
Woman-Owned
Eco-Friendly
Save time, save money, and run a better workplace
The best fruit fly pest & animal control service providers, competitive bids, and fast turnaround time
Using Eden's services marketplace, you can receive multiple bids on any fruit fly pest & animal control service that you may need to your office or commercial space.
We identify and onboard vendors who are recommended by real office managers in your city, and complete multiple reference checks to make sure they are great.
Eden guarantees the outcome you need. All fruit fly pest & animal control services are covered by our happiness guarantee (and a $1 million insurance policy).